Rajasthan government cancels doctor's leaves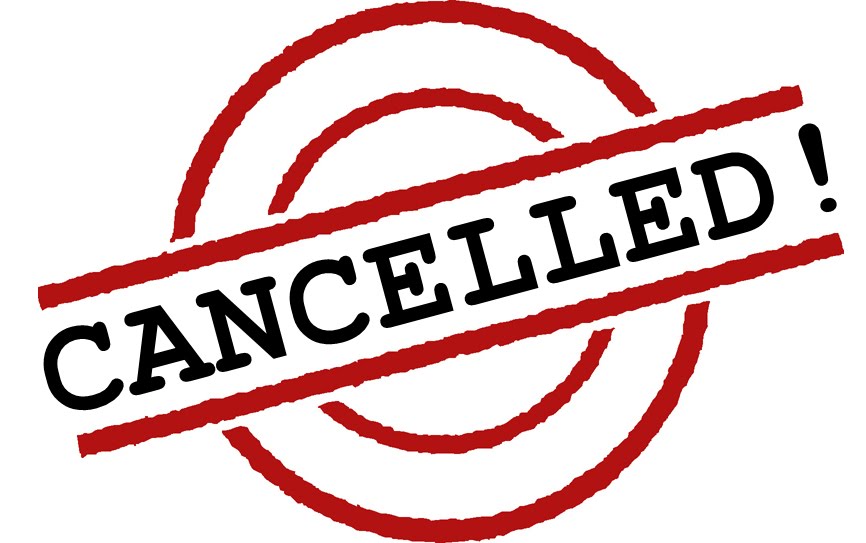 With seasonal diseases like Malaria and Dengue troubling the state of Rajasthan, the local government has also constituted a special task force to tackle the menace

The Rajasthan government is reported to have cancelled the doctors leave to tackle the dengue, malaria, and other season disease situation in the state. Also, a special task force has been created to handle the situation more carefully.  The doctors are now required to immediately report to their respective hospitals.

Also, taking immediate action on the situation, further orders have been issued to the doctors to conduct the blood and other diagnostic tests required to detect malaria and dengue, or swine flu, at the earliest.

"We do not want to take any chances. We have constituted task forces-one at the state level, other at the district-level and also at block level," a senior official told IANS.

The state-level task force will hold review meetings twice a week, he added.

The state government has also decided to start screening of patients showing symptoms similar to Swine Flu.

Earlier this year, over 390 people died due to Swine Flu in the state.