Rajasthan implements strict measures to check maternal mortality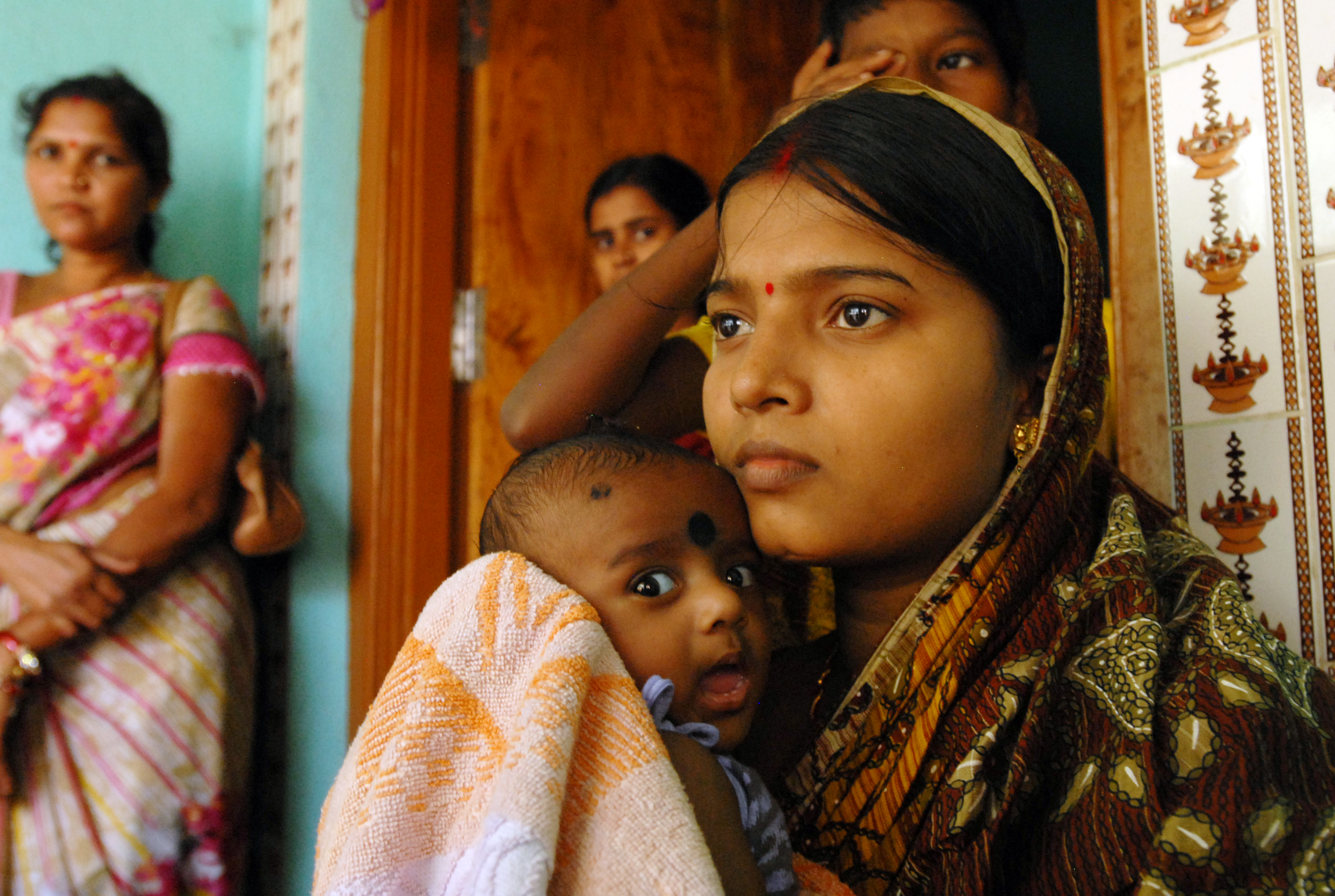 Rajasthan
State Health Department is conducting strict vigilance to keep the
maternal mortality ratio
(MMR) under check. The on-ground action by the health department comes after taking cognizance of the prevailing situation in the state, with 10.895 pregnant women confirmed with symptoms of high risk pregnancies in the past four months.
In July, the health department had launched Kushal Mangal Karyakram (KMK) as an effort to achieve the millennium development goal of reducing MMR, as confirmed by the Times of India. This alarming figure was arrived at by categorizing the high risk pregnancy into different types-which the department perceives are critical symptoms indicating the high risk involved. Few such symptoms are pregnant woman who are anaemic, suffering from high blood pressure, diabetes, kidney disease, obesity and
HIV/AIDS
.
Such risky pregnancies are mostly fatal, and add up to the state's suffering of an already high MMR ratio of 228 deaths over one lakh deliveries. The target set by the health ministry is to bring down the figure to 181 deaths in one lakh deliveries cases.
As per a recent review of the KMK by the state health department,
National Health Mission
(NHM) director Navin Jain is implied to have said that after identifying the number and causes for the high risk pregnancy, the department will work towards providing trained healthcare staff and encouraging institutional deliveries in the state.
The high risk pregnancy risks the life of mother or the foetus. Every year 19 lakh women give birth to babies in the state. But, out of a total of 19 lakh deliveries, 1.9 lakh pregnancies are high risk and they should be addressed with special attention. The KMK has been launched with an aim to address 1.9 lakh pregnancies every year, which are at high risk, as confirmed by Times of India.