Rational Prescription: PGI Starts Helpline to Provide Drug related Information to Doctors, Patients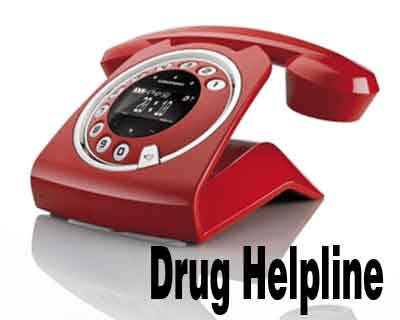 Chandigarh: The Post Graduate Institute of Medical Education and Research (PGIMER), Chandigarh has come up with an initiative to guide the general public and outside doctors about the usage of drugs by starting a helpline. The helpline numbers for this service will be 0172-2755245 and 7087008937.
According to a statement released by the institute, "The services of drug information unit are being started here for the general public for getting any answer for their treatment medicine- (drug) related questions, available Monday to Friday 9 am to 5 pm."
The motive behind starting this helpline is to provide proper and complete information to the patient as  most of the time doctor-patient communication remains incomplete and patient is not vigilant enough for possible side-effects of medicines prescribed.
Talking about their initiative, PGI doctors of pharmacology department told Indian Express, "We at drug information unit try our best to provide immediate authentic valid information on safe use of drug in patient management. The service is flourishing very well and increasing day by day for PGI doctors. We hereby want to extend these services to all the doctors outside PGI also."