Remote Changlang district in Arunachal to get a new hospital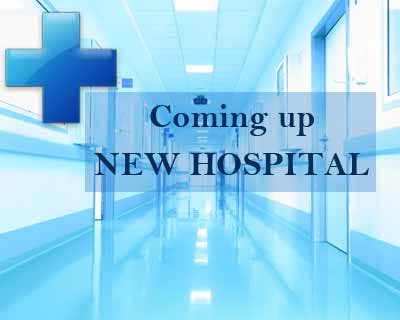 Kolkata: Tribals living in the remote Changlang district of Arunachal Pradesh will not have to travel over a 100 km into neighbouring Assam for treatment as a medical facility is coming up soon in Miao town.
Being built by the Miao Catholic diocese, the two-storeyed hospital at Injan village will have around 25 beds to begin with.
"There is a lot of public demand for a hospital in the area as the nearest hospital is 120 km away in Assam's Tinsukia. No other medical facility is functional nearby," Bishop George Palliparambil said during a visit to Kolkata.
Once ready by this year, the hospital will have very basic facility for treatment of diseases like TB, malaria and jaundice which are common in this part of the north-eastern state.
"People die there not due to some complicated health conditions but because of very ordinary diseases which are curable. Due to geographical distance, no medical attention is available to patients when they need it," the Bishop said.
The Salesian prelate said the building of the Krick and Bourry Hospital is ready and they are scouting for funds to buy equipment. Besides nurses from Kerala, they will have two doctors to be available 24/7 at the facility. The Catholic Church also has plans to start a training centre for nurses for availability of manpower. Also on the cards is a volunteer programme for youngsters who will be trained as village health workers.
"Their task will be to identify the sick and bring him under medical supervision," the Bishop said.