Resident Doctor in government hospital detected with swine flu, No PPE available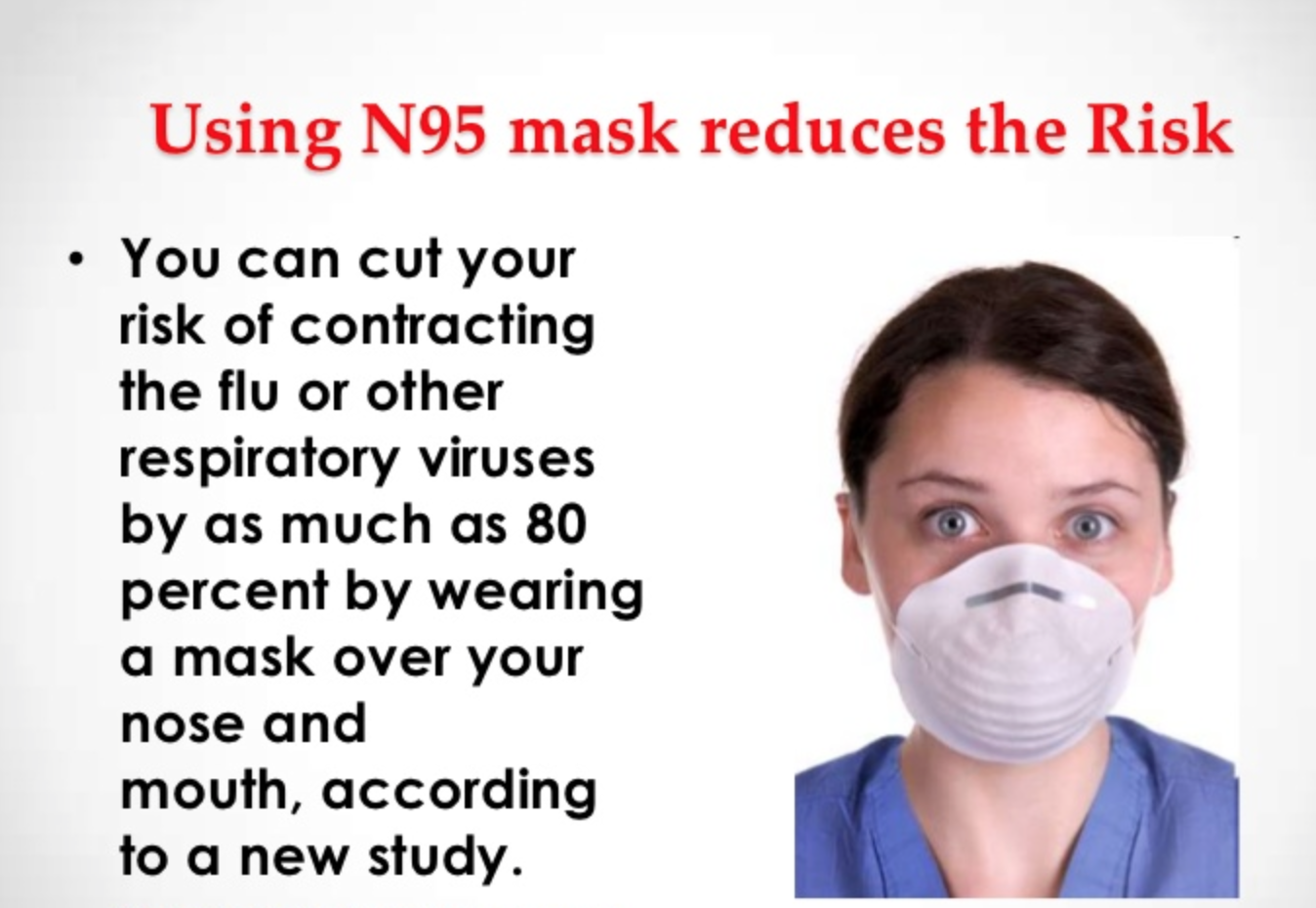 Mumbai- A resident in the Microbiology department of JJ hospital has been detected with swine flu. The doctor, Dr Kanupriya Rohilla, 2nd year microbiology resident doctor was having flu like symptoms for a week and has been now diagnosed with swine flu. She has been admitted and both she and  her colleagues in the microbiology department all have been started treatment with Tamiflu.

The incident has brought forward the lack of Personal Protective equipment and consumables available in the government hospitals. While the microbiology department residents have been screening patients for swine flu and are hence under direct contact, there is no availability of N95 masks in the said department. A similar situation has been prevailing in most of the other hospitals, where the availability of N95 masks ranges from nil to being in limited supply in prominent departments of medicine and chest only.

According to Sagar Mundada, President, MARD : " Apart from GMC Nagpur, and JJ hospital, N95 masks availability is minimal or not present in the remaining 12 colleges across the state. The resident doctors are subjected to grave danger to their lives. We will be writing to the health minister and medical education minister to rectify this critical situation immediately."

N95 masks or swine flu masks as compared to regular surgical masks are FDA approved masks designed to provide protection to general public and specially healthcare workers from the swine flu contagion.