Residents committee in Kashmir protest over AIIMS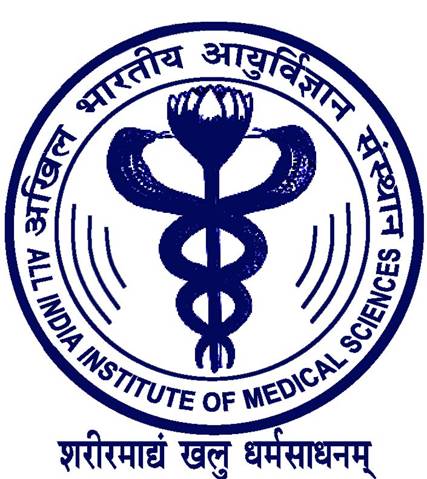 AIIMS
Coordination Committee Pampore, a local body set up by local residents to lobby for the establishment of AIIMS have expressed their dissatisfaction over a new site identified by the centre for setting up of AIIMS in their area. The new site identified is Awantipora in Pulwama district.
The committee holds the opinion that in every city AIIMS is close to the main city. However, the centre had made an exception for Kashmir.
As reported by a local daily in Kashmir, one of the members of ACCP, Mushtaq Ahmed argued that Pampore is closer to city and is accessible to majority of the people in Kashmir.
Also read: 
Centre directs J&K government to identify land for AIIMS in both regions
"Everywhere AIIMS is close to city, but in Kashmir they are doing it differently. Srinagar is only 12 kms from here. Even airport is close to it than proposed site at Awantipora," Mushtaq said, adding that Awantipora is centre of South Kashmir but Pampore is centre of Kashmir.
To mark their concern, a peace walk and a shutdown was observed by the committee in the town recently. The ACCP members are reported to have taken out a peaceful rally through the main market here.
Mushtaq also said that
MoS Health
, Asiya Naqash had promised them that AIIMS will be setup in Pampore only, but later
Health Minister, Lal Singh
announced Awantipora as proposed site for the prestigious health institution.