Rs 3 Lakh Compensation for Cancer free patient given Chemotherapy: Kerala govt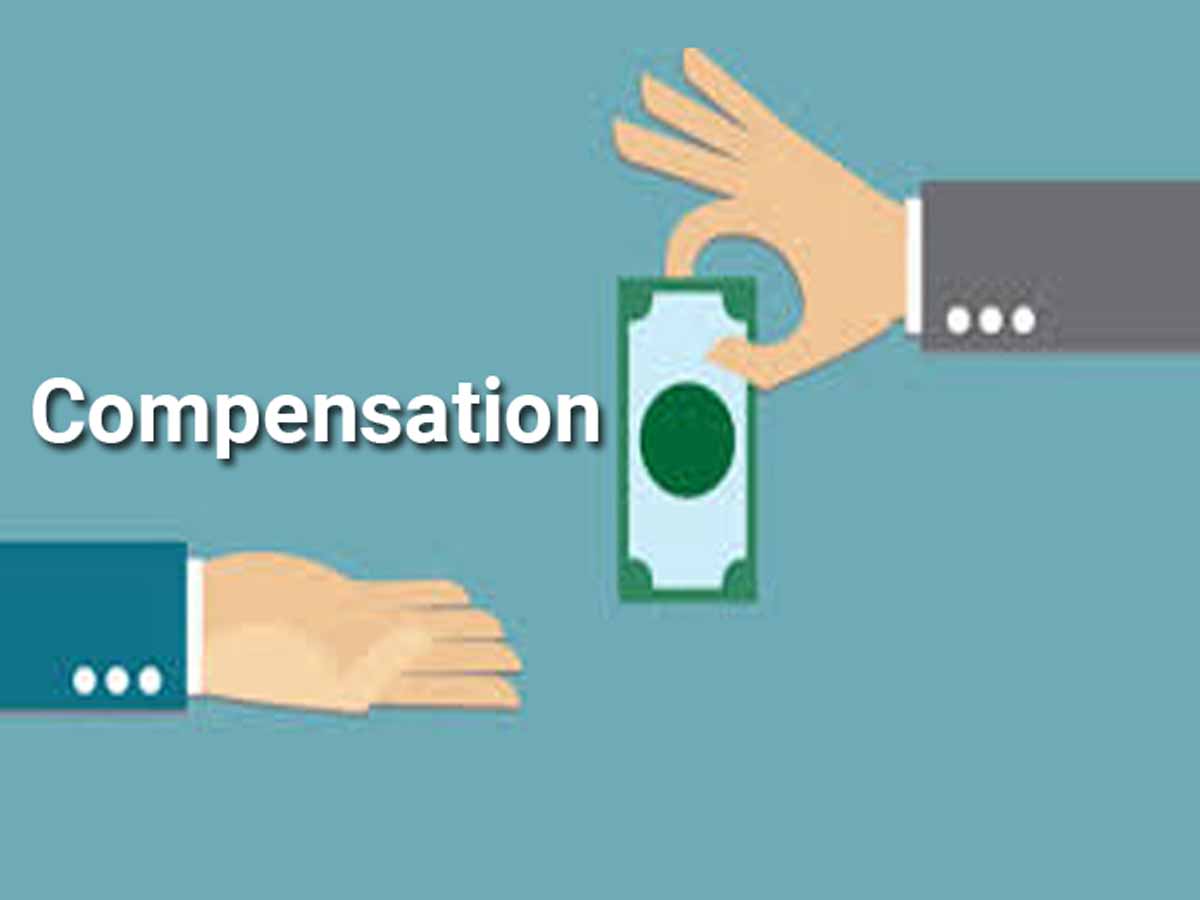 Thiruvananthapuram: The Kerala Government has decided to give a compensation of Rs 3 lakh to a middle-aged female patient who underwent chemotherapy at the Kottayam medical college hospital early this year after she was wrongly diagnosed to be suffering from cancer.
Medical Dialogues had earlier reported about the case wherein the government had ordered an inquiry into the allegations that the patient was allegedly subjected to chemotherapy treatment despite not having cancer.
The Kerala State Human Rights Commission had also registered a case for suspected medical negligence.
According to the patient, she had undergone treatment at the General surgery department of the hospital for a lump on her breast. Her samples were taken and sent for testing.
Chemotherapy allegedly started immediately after the doctors at the Oncology department received the report, which allegedly mentioned she had been diagnosed with cancer. However, a report from the hospital's lab came two weeks later which said it was not cancerous. After the first dose was administered, the patient had lost all her hair
Chemotherapy was immediately stopped and the Oncology department referred her back to the General Surgery department where the lump on her breast was removed performing a surgery.
The samples were again tested at the hospital lab as well as a lab at the Thiruvananthapuram Regional Cancer Centre (RCC). The reports from both the labs confirmed that it was not cancerous.
Subsequently, the patient complained to the Health Minister about the incident and the health issues including serious side-effects she has been facing allegedly after the wrong treatment at the hospital.
Also read:- Cancer free patient allegedly given Chemotherapy based on Wrong Diagnosis; Govt orders inquiry
Further, the Kerala Chief Minister Pinarayi Vijayan assured all help to the patient.
Also read:- All Help to be provided to Cancer free Patient who was given Chemotherapy: Kerala CM
Now, the patient has been granted Rs 3 lakh compensation to the patient. The decision in this regard was taken at the cabinet meeting chaired by Chief Minister Pinarayi Vijayan. The amount would be released from the Chief Minister's distress relief fund, a press release from the Chief Minister's office said.
The medical expenses incurred by the woman for undergoing chemotherapy, the consequent health issues and the mental trauma suffered by her was taken into consideration while deciding on the compensation to the 38-year-old woman, reports PTI.