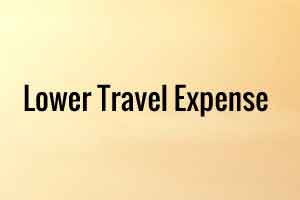 Bhubaneswar: The Odisha government decided to provide Rs 500 per month as transportation cost to patients who travel frequently for blood transfusion.
The announcement to benefit people suffering from blood disorder came a day after the state government launched another eye care programme worth Rs 6 crore.
"I am happy to announce that the state government will provide an assistance of Rs 500 a month to patients with blood disorder," Chief Minister Naveen Patnaik said while addressing a function here to mark Voluntary Blood Donation Day-2017.
Stating that the state government had been providing free blood to patients, Patnaik said the ruling party was committed to ensuring easy accessibility to adequate quantity of safe blood to all sections of the community.
The state had 14 blood component separation units and the government wanted to open four more facilities at Jharsuguda, Dhenkanal, Phulbani and Bhawanipatna in 2018, he said.
Patnaik also said that his government had linked all blood banks of the state with National Institute of Biologicals, Noida, for ensuring safe blood supply.
The CM also announced the measures his government planned to take for the benefit of the people, including blood collection vans, increase in number of Post Graduation seats in Transfusion Medicine in SCB Medical College Hospital, Cuttack and a day-care centre at Balasore, Kandhamal and Rourkela for patients.
Calling upon the people of Odisha, Patnaik said, "Let us take a pledge to not allow even a single casualty due to non-availability of blood."
Patnaik also felicitated 27 organisations for their contribution in creating awareness on blood donation.
0 comment(s) on Rs 500 travel expense for patients with blood disorder