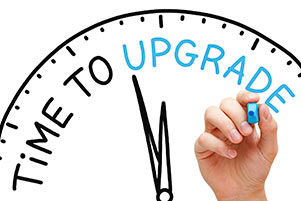 Berhampur: An amount of Rs 9.76 crore has been sanctioned from the Mukhya Mantri Swastya Seva (MMSS) mission to boost infrastructure and facilities in the city hospital in this south Odisha city.
The hospital will have a new building, 163 beds, a 10-bed Intensive Care Unit (ICU), trauma care centre along with an administrative building, said Chief District Medical Officer (CDMO), Saroj Mishra.
The city hospital now has 15 departments with 135 beds and serves as the satellite hospital of the medical college. The new building would be constructed after evicting the encroachments from hospital area for which steps has already been taken, he said.
Executive engineer, PHEO (Berhampur division II), B K Padhy said the plinth area of the ground floor of the five-storey building would be around 8,500 square feet.
The building would have lifts and fire safety measures, he said adding the tender would be floated for construction of hospital building after preparation of detailed project report (DPR).
The city hospital will be one of the major hospitals in the district after MKCG Medical College and Hospital here, when the proposed facilities come up, said MLA (Berhampur) R C Chyaupatnaik.
"We propose to increase the beds by 20 in the gynaecology ward and also expansion of labour room as more number of pregnant women are coming to the hospital daily for delivery," said the CDMO.
0 comment(s) on Rs 9.67 crore sanctioned to boost facilities in Odisha Hospital