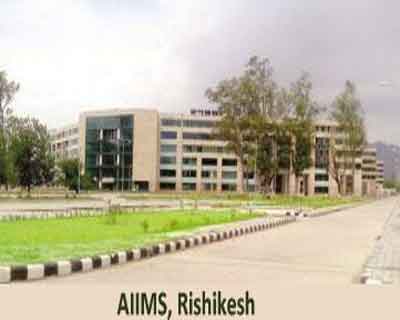 Director of AIIMS-Jodhpur Sanjeev Misra was given additional charge of AIIMS-Rishikesh after the union health ministry accepted the resignation of incumbent Raj Kumar.
Misra has been appointed as director of AIIMS-Rishikesh after Kumar resigned from the post a month ago, spokesperson of the institute Harish Thapliyal said here.
The All India Institutes of Medical Sciences (AIIMS) are a group of autonomous public medical colleges of higher education. These institutes have been declared by Act of Parliament as institutions of national importance.
1 comment(s) on Sanjeev Misra given additional charge of AIIMS Rishikesh