Sardar Rajas Medical College Row: Students reach Supreme court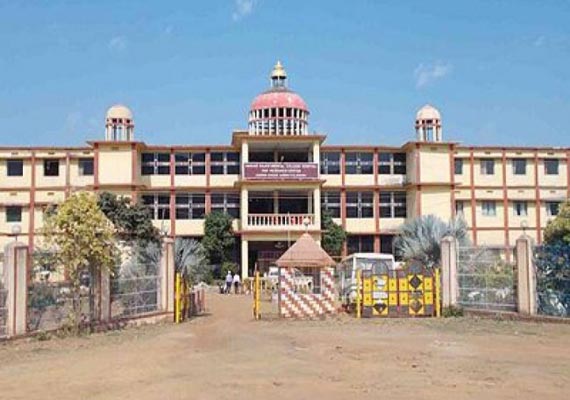 Cuttack, Dec 14 (PTI) Medical students of Odisha filed a special leave petition (SLP) in the apex court today and a miscellaneous petition in the Odisha High Court in the case of relocation of their collegaues of Sardar Rajas Medical College of Kalahandi.

In their SLP at the Supreme Court, students of three government medical colleges and some private medical colleges in the state sought a stay on the operation of the HC order on the relocation and in their miscellaneous petition in the HC urged it to recall its November 18 interim order on it.

In their petition to the HC, they sought a recall of the interim order stating that they have moved the SLP in Supreme Court urging for a stay on it till the SLP is disposed off, said their counsel Bibhu Prasad Tripathy.

The petitioners had earlier become interveners in the High Court.

The HC last month had ordered Odisha government to transfer all the 124 students of Kalahandi Medical College to two government and three private medical colleges in the state.

In a subsequent order, the HC asked the state government to complete the transfer processes by December 23.

Accordingly, the government last week issued a notification seeking to begin the process of transfer from December 15 to end the process by the deadline set by the HC.

The HC had also asked the government to submit a compliance report on its order by December 24.