SC issues notice to Rajasthan govt on cancer patient's bail plea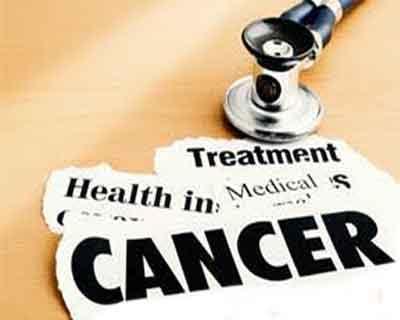 Rajasthan: The Supreme Court has recently issued a notice to the Rajasthan government on the bail plea of an accused patient who has been diagnosed with cancer.
The petitioner's counsel placed on record a medical report, which diagnosed that the petitioner suffered from cancer. The patient was arrested in a counterfeit currency racket and has been lodged in state jail for the past 8 months.
He contended that the court should grant his client bail considering the health risk to his life, reports IANS.
Read Also:High incidents of Cancer in village near Pokhran; Investigation Demanded
Earlier, Medical Dialogues had reported that the National Health Authority (NHA) and the National Cancer Grid (NCG) have inked an MoU to develop uniform standards of patient care to battle cancer under the central government's health insurance scheme Ayushman Bharat. The NCG is an initiative of the government to create a network of cancer centres, research institutes, patient groups and charitable institutions across the country.
Owing to the multi-disciplinary nature of care required for cancer management, both NHA and NCG recognise the importance of collaborative efforts required to strengthen the delivery of cancer services under Ayushman Bharat-Pradhan Mantri Jan Arogya Yojana (AB-PMJAY).
The aim is to reduce cancer burden, improve access to cancer services and ensure financial risk protection with the minimum prevalence of catastrophic health spending and impoverishment, an official statement said.