SeedSphere Ventures launches consultancy for health care startups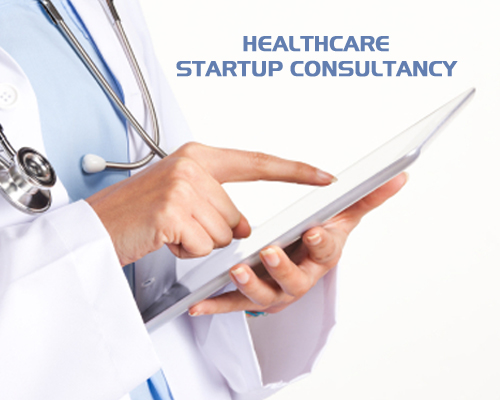 NEW DELHI: SeedSphere Ventures, a strategic consulting firm, has announced plans to support early stage investment for startups and will provide strategic support in meeting legal, tax and regulatory requirements.
It has already picked up a minority stake in Noida-based lifestyle startup 1to1 Fitness.
1to1fitness
had earlier launched a dedicated Android app and web portal for all those who are looking for a balanced lifestyle but unable to concentrate on fitness, health and happiness aspects due to work stress.
SeedSphere aims provide consulting to entrepreneurs primarily in healthcare, logistics, IT products and services, food-tech, and retail domains it said in a statement.
The company said SeedSphere will assist in arranging seed funding for startups.
The firm, the release said plans to bring together high net worth individuals (HNI) and companies eager to invest in these categories of businesses.
"Avoidable disputes between promoters, investors and even key employees have made this kind of service even more critical. By bridging this gap along with providing strategic support through mentoring we are poised to deliver a unique value proposition in the startup ecosystem," said Sumit Maheshwari, Co-Founder, SeedSphere Ventures.
Another co-founder Niket Agrawal said significant growth is expected in these domains.