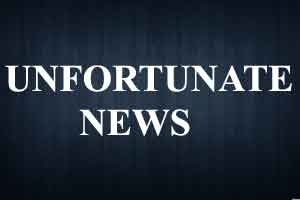 Puducherry: A senior resident doctor of JIPMER, a premier medical college sponsored by the Central government, allegedly committed suicide inside her house in Anandha Nagar near here today, police said.
27-year-old C Reshmi, hailing from Mysore in Karnataka, had injected herself with a drug and allegedly committed suicide, a JIPMER source told PTI.
The reason for the suicide could not be known immediately.
Reshmi joined JIPMER as senior resident doctor a few months ago. Her mother was staying with her but left for Mysore a few days ago.
Reshmi's mother tried to contact her over the phone repeatedly today but did not get any response. She then alerted Reshmi's colleagues, who broke open the door of her residence and found her lying dead on her cot, the source said.
An empty syringe was also found close to the cot after which police was informed.
The body was later shifted to government hospital for post mortem and police said investigation has been initiated in the case.
3 comment(s) on Senior resident doctor in JIPMER found dead