Serum Institute to sell stake to private equity firms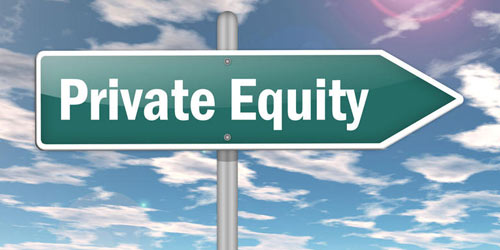 Serum Institute of India Lts is reportedly in talks with private equity firms (with funds in the United States and Singapore), as confirmed by a media report by Reuters. The stake of as much as 10 percent in the unlisted group is under consideration. The report said Serum is seeking a valuation of as much as Rs 80,000 crore ($12.16 billion).

Reports, citing Chief Executive Officer Adar Poonawalla, said the group was in discussions with funds in the United States and Singapore. As reported earlier in June by some Indian newspapers that the Poonawalla family could sell as much as 20 per cent of the group to a long-term fund, after shelving plans for a market listing.

"The Poonawala Group has decided to sell 20 per cent of its stake in Serum Institute of India Ltd (SIIL), billed as the world's largest vaccine maker by volume. The Group is looking to raise ₹12,000-15,000 crore through the sale", as stated in the Hindu Business Line report in June, 2015.

The money will be used to fund the billionaire Cyrus Poonawala-led Group's initiatives in real estate and other verticals, Adar Poonawala, Executive Director, SIIL, told Business Line. The move brings down the curtain on plans to go public and raise money through an IPO.

A spokesman for Serum was not immediately reachable for comment.