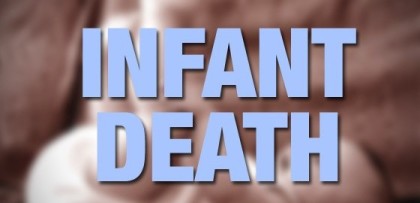 Malda: Seven infants died within 10 hours at a state-run hospital in Malda District of West Bengal.
Malda Medical College and Hospital, which provides healthcare services to West Bengal and other nearby areas, has been witnessing crib deaths since the past two years.
Malnutrition and asthma are the two major causes of infant mortality in the hospital. However, father of one of the children alleged negligence on the part of the hospital authorities.
According to United Nations data, 32 babies die in India for every 1,000 live births.India will need to double allocations to child health, nutrition, water and sanitation and food security schemes to cut infant mortality.
Reducing infant mortality in the developing world is one of the United Nations Millennium Development Goals – but progress has been slow
0 comment(s) on Seven infants die within 10 hours at state-run hospital in Malda