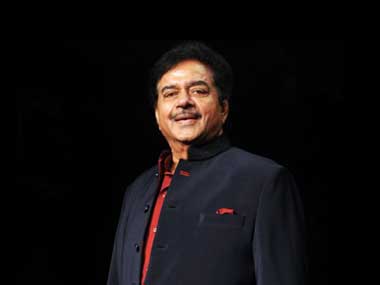 Patna: Senior BJP leader Shatrughan Sinha donated two ambulance from his MP fund for augmenting blood collection and emphasised on the need for enhancing blood reserves in the state to make up for enormous shortage of blood for needy.
Sinha, the BJP Lok Sabha member from Patna Saheb, donated one ambulance each to Patna Medical College and Hospital and Jaya Prabha Hospital named after the wife of Loknayak Jayprakash Narayan from his MPLAD fund.
Sinha, who served as Union Health minister during NDA government of Atal Bihari Vajpayee, while talking to reporters laid stress on enhancing blood reserves in Bihar which is facing enormous shortage of blood.
"Blood is needed for every major operation and for want of which many a times fatal casualty happens to needy," Sinha popularly known as "Bihari Babu" due to his Bihar origin said.
0 comment(s) on Shatrughan emphasis need for enhancing blood reserves