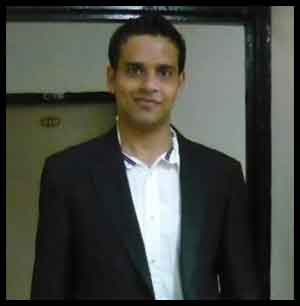 New Delhi: In a shocking incident, a resident doctor has been found murdered with his throat slit at the prestigious St Stephen's Hospital, New Delhi. The doctor, now identified as Dr Sashwat Pandey was a third-year postgraduate student with the radiology department of the hospital.
The body of the deceased was recovered in the morning from the retiring room of the hospital, with his throat slit. He was found in a pool of blood by an attendant after which he made a PCR call at 9 in the morning, following which an FSL and Crime team on the spot
Police authorities informed that they are probing the role of colleagues and are questioning Pandey's friends. Investigations are also on to discover the actual motive of the murder and see if a failed relationship could be behind the murder.
"His throat was found slit with a surgical blade. As per the preliminary investigation, the suspect appears to be a fellow doctor and an acquaintance of the deceased," a senior police official told PTI
No arrests have been made so far.
Meanwhile shocked by the doctor's death, more than 50 doctors staged a sit in protest at the hospital as they demanded that the culprit be arrested within 24 hours and have asked for a complete shut down of OPD and Casualty wards. Doctors are blaming the hospital authorities for lack of security inside the hospital.
6 comment(s) on Throat Slit, Radiologist murdered at St Stephens Hospital Delhi, Fellow Doctor Suspected