Siro Clinpharm Appoints Dr Vatsal Shah as COO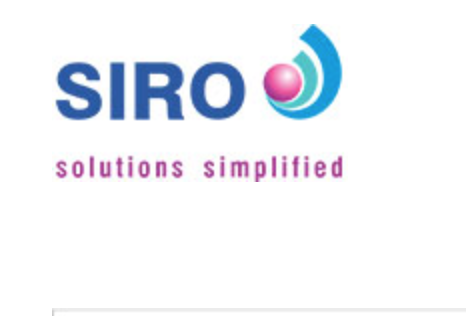 SIRO Clinpharm, Clinical Research Organization, announced the appointment of its new Chief Operating Officer, Dr Vatsal Shah, who has been with the company for over 3 years. Dr Vatsal will be located at the company headquarters in Mumbai, and, as a new COO, he will be responsible to ensure seamless delivery of SIRO's integrated services of clinical operations, medical writing, clinical data management, biostatistics & programming, pharmacovigilance, and clinical trial supplies management.

This organizational announcement comes at an exciting point for SIRO, following its recent strategy to design and deliver customer-focused solutions to the global biopharmaceutical and medical devices companies, bringing it in the bracket of niche and flexible CROs. With over 18 years of experience encompassing all Clinical Research services across diverse industry spaces of pharmaceutical companies, CROs and KPOs, Vatsal was a key member to create and lead one of India's largest medical writing teams in his stint with Novartis, as well as with SIRO, the most notable and major feats the industry has seen in the country.

Commenting on the new appointment, Dr. Gautam Daftary, Founder and Chairman, said "It was only natural to have Vatsal lead SIRO's operations given his achievements and his vision for the company. I am elated that he has taken over this new responsibility, and the team is very excited to see the change he has in store for us. I am assured that under his distinct leadership and direction, the entire team of SIRO will soar to greater heights of success worldwide."

"SIRO is ready to embark upon a new trajectory and I'm thrilled to lead the company to its next phase of innovation with operational excellence. In this age of revolutionary technology and dynamic clinical research and marketing needs, SIRO hopes to achieve service brilliance in the form of flexible solutions, upgraded know-how and domain excellence, laced with project management and governance to ensure delivery success. SIRO is going all out to bring about this change in the scientific industry and establish a niche for itself", said Vatsal expressing his vision for the company.