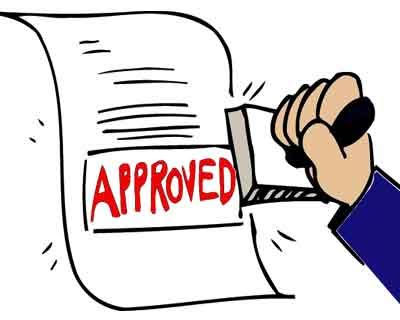 Hyderabad: The Government of India has recently approved the site for the establishment of a new All India Institute of Medical Sciences (AIIMS) at Bibinagar, on the outskirts of the city.
The government of India had earlier given in-principle approval for the Hyderabad AIIMS which is proposed to be housed on a 200-acre campus at Bibinagar in the city.
In his letter addressed to Telangana Government Principal Secretary (Health, Medical and Family welfare) Ms A Shanti Kumari, PMSSY ( Pradhan Mantri Swasthya Suraksha Yojana) in Ministry of Health and Family Welfare , Director Sanjay Roy asked the state government to hand over land free of encumbrances/encroachments to Government of India along with the partially completed hospital building existing on the site.
He also asked the state to acquire adjacent 49 acres of land and hand over to the Central government besides ensure to provide dedicated 33/11 kv power line and approximately 1.5 MLD water supply.
4 comment(s) on Site for establishment of AIIMS Telangana Approved