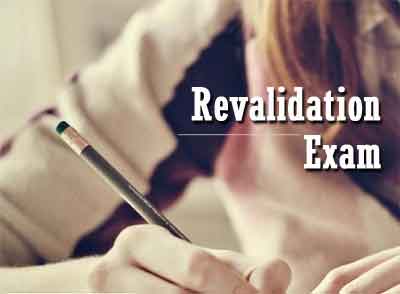 New Delhi: MBBS and MD doctors across the country, would soon have appear for periodic re-validation exam every 3 to 5 years, if the ministry sources are to be believed.  The move is being proposed as a part of health sector reforms by the Ministry of health, starting next year, sources close to Union Health Minister Shri JP Nadda, informed , Quint.
It is reported that the reforms are currently in the stages of finalization and shall be put before the Union cabinet for approval soon.
The main purpose of the re-validation exercise has been cited to be ensure that doctors have the valid licence to practice and to weed out "fake doctors" and "quacks" who practice without valid degrees. Similar procedure is being followed in various countries including the US and UK.
Quint further reports that Government doctors serving in the Central Government Health Scheme (CGHS) and Employees' State Insurance hospitals will be among the first to be directed to take the revalidation examination.
Some of the other proposed reforms include Creation of a National Accreditation Body under the health ministry, for accreditation of private and government hospitals across the country. It has also been proposed to have more stringent norms for judging the performances of government and private medical colleges including their de-recognition if they fail to perform in terms of student's results.
Implementation Issues
The re-validation exam has been proposed earlier as well by many state government and state medical councils at their own levels. However, the proposals in the past have run into implementation issues, including  how to help medical practitioners prepare for the said re-validation exam on a large scale. It remains to be seen how the central government is going to propose to resolve the implementation issues related to the move.
Read Also: Niti Ayog decides National Exit Exam for MBBS, asks for comments
64 comment(s) on Soon, Periodic Re-validation exam for MBBS and MD practitioners