Specialist DNB disadvantaged with new MCI equivalence norms: NBE, ANBAI officials tell MCI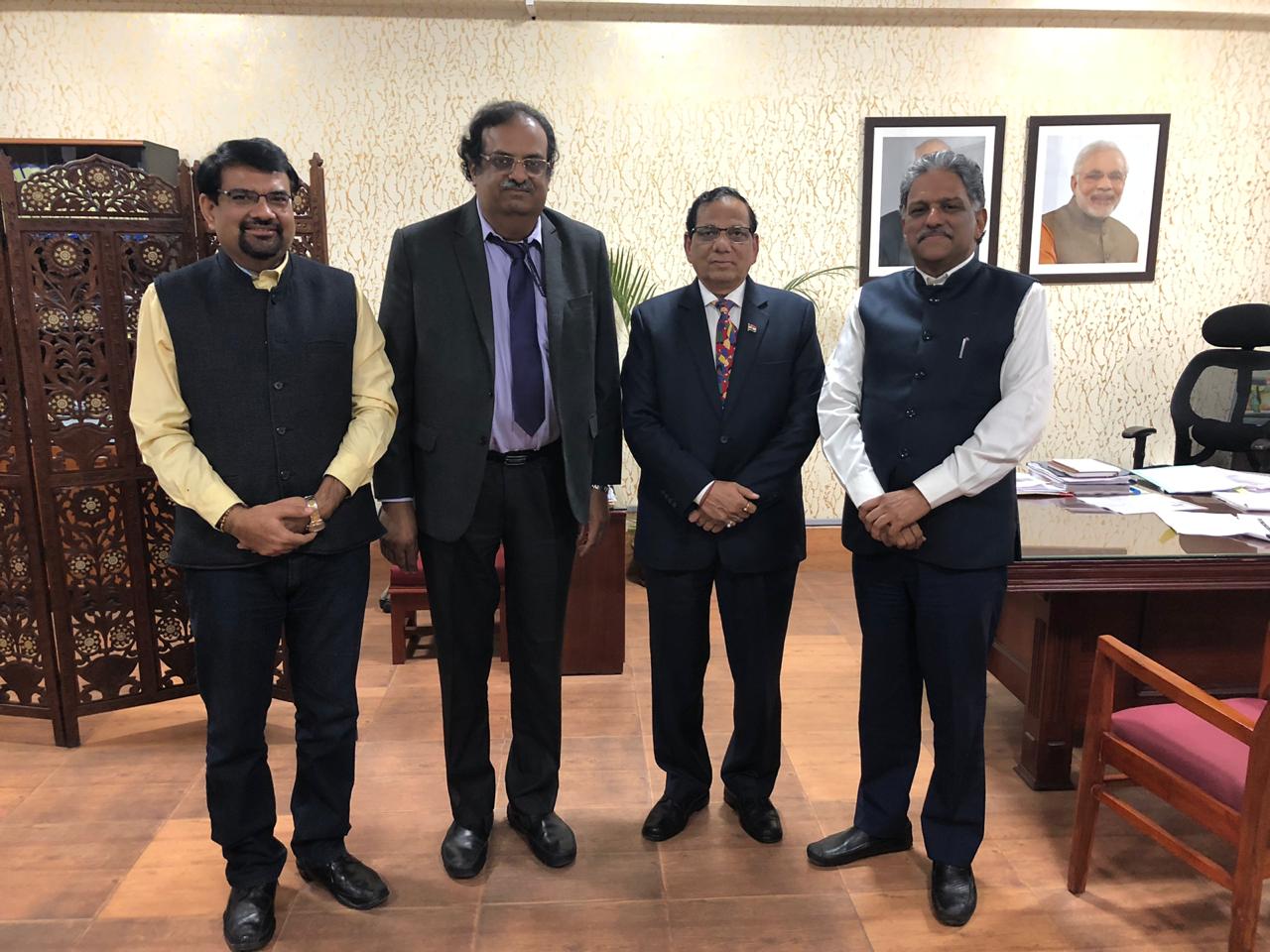 New Delhi: While the latest regulations issued by the Medical Council of India (MCI) on Minimum Qualifications for Teachers in Medical Institutions call for MD-DNB equivalence to a certain extent, Super-speciality candidates pursuing their DNB from highly specialised yet smaller hospitals would be highly disadvantaged with the move. Such specialists would still have to do 2 years of additional residency, in order to be eligible to teach in medical colleges in India, doctors pointed out.
Medical Dialogues team had earlier reported that with on November 1st, 2018, the MCI Board of Governors came out with an extraordinary gazette on the Minimum Qualifications for Teachers in Medical Institutions, 2018. Amongst other criteria, the notification specified that DNB in Broad Specialities and Super Specialities, which has been pursued from private hospitals having more than 500 beds and certain MCI qualified teacher strength would be deemed equivalent to MD/MD/DM/Mch from MCI recognised institutions. For institutions more than 100-bed strength, DNB passouts shall have to work for one additional year as a senior resident in an MCI recognized/permitted institution for equivalence with MD/MS/DM/M.Ch. Similarly, for DNB from less than 100 bedded hospitals, doctors would have to pursue a two-year residency for equivalence.
For Full details, Read: MD-DNB Equivalence: MCI BOG issues Gazette notification for new TEQ rules, details
Doctors, however, pointed out that this would be a major setback to DNB candidates who are pursuing their courses from Single Speciality hospitals. Submitting a memorandum to the MCI in this regard, Association of National Board of Accredited Institutions (ANBAI) recently met with Dr Vinod Paul, Chairman, MCI BOG along with National Board of Examinations (NBE) officials
" The clause C of 4A which requires PGs from DNB hospitals below 100 beds to do additional 2 years is most discouraging. Many of these (48 institutions) are highly reputed single speciality institutions (ENT, Ophthalmology, etc.,)which are state of the art institutions, much better equipped and staffed when compared to Medical colleges doing training in the same specialities. Expecting them to undergo an additional 2 years of residency would be a step backwards," the memorandum stated
Explaining the issue, Dr Alex Thomas, President ANBAI informed Medical Dialogues team, " There are many single speciality hospitals in the country that impart DNB training in one speciality only. Given their focus on one single speciality, they have lesser bed strength but have a much more sophisticated infrastructure and a higher level of training that most medical colleges. Making the DNB passouts of such institutions do additional years of residency would be highly discouraging for them to join medical academia and would also be detrimental to the plan of the government of getting quality medical specialists as medical teachers."
" We along with NBE President and ED met Dr.Vinod. K. Paul, Chairman, Board of Governors, MCI and submitted a memorandum in this regard. Dr.V.K.Paul has agreed to look into all these points and take it forward." he added