SSG Hospital: Doctors demand security after mob outburst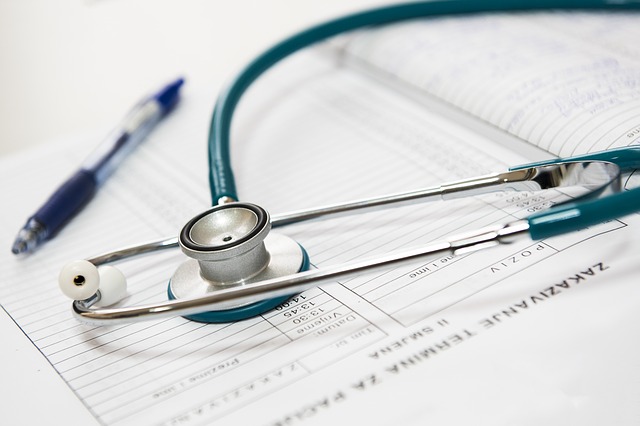 Vadodara: Following the death of a patient at SSG Hospital, relatives of the deceased turned violent, exchanging blows with the junior doctors and the security personnel . The relatives said that the death of the patient, who was admitted for malaria took place due to the negligence of the doctors.
The situation could have gone grossly out of hand, had the police not intervened and had to be called in to bring the situation under control.
The angry outburst of the mob gave way to severe abusive language being hurled at the female resident doctors. "The security remained a meek spectator. This has happened on occasions in the past too," said a doctor.
"We tried our best to save his life, but were unable to do so," a resident doctor told.
In the aftermath of the situation, the doctors have submitted a memorandum to the hospital superintendent demanding for better security arrangement to be provided to them.
The key points of the memorandum submitted by the Junior Doctors Association are as follows:


Strict action against attendants of the patient who attacked the doctors.


empowered security personnel to be posted at the hospital.


suspension of the security personnel who failed to act in the recent incident.


establishment of a rapid response team for handling extreme case scenarios.