AP: 29.6 acres of land allotted for construction of Machilipatnam medical college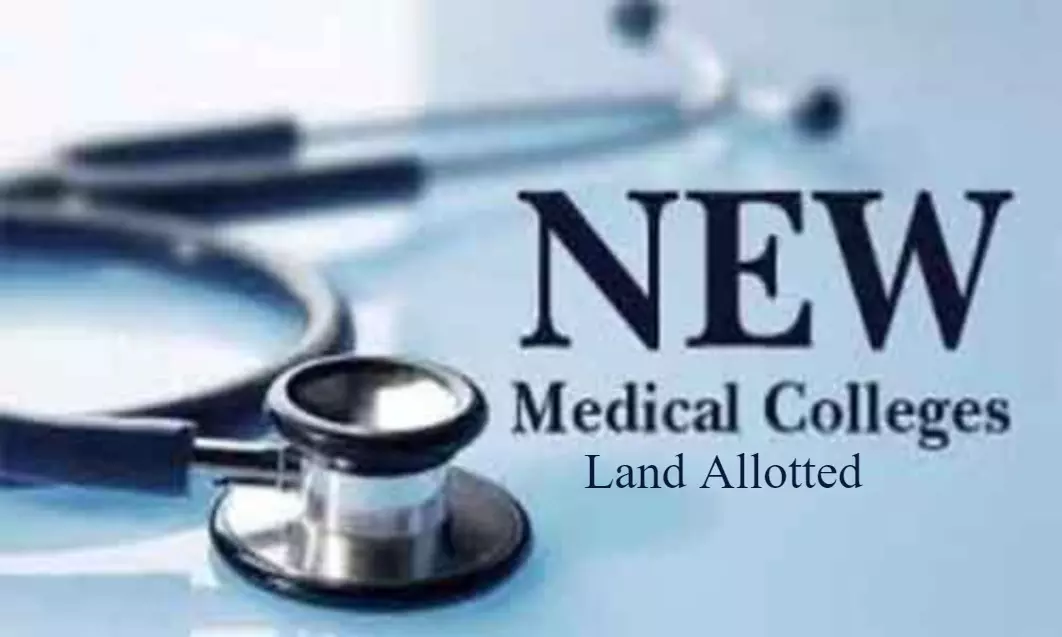 Andhra Pradesh: The construction work of the Machilipatnam medical college has progressed one step ahead as the revenue division officer NSK Khajavali confirmed that almost 30 acres of land has been handed over to the Directorate of Medical Education to start the construction work of the medical college in Machilipatnam.
He also confirmed that some more land can also be acquired by the authorities to build an additional Cancer Hospital along with the medical college.

The Medical Dialogues team reported that Chief Minister Y S Jagan Mohan Reddy directed the officials to finalize the tenders for new medical colleges by January 2021. The officials informed the Chief Minister that the tenders for medical colleges in Paderu, Piduguralla, Machilipatnam, and Pulivendula, was supposed be finalized by the end of November, and for Bapatla, Narsapuram, Eluru, Anakapalli, Markapuram, Madanapalle and Nandyal medical colleges the tenders were to be done by December.
Now the revenue officer has informed that 29.60 acres of land have already been handed over to the Directorate of Medical Education (DME) for building the new medical college.

Revenue division officer NSK Khajavali informed that 10 to 20 more acres are being acquired for a cancer hospital. According to
The New Indian Express,
the government has also requested the farmers who are staying in the land adjacent to the medical college not to believe in rumors and assured them that only a minimum additional land might be required to form the cancer hospital and they will be duly compensated if the lands are taken.
According to the daily, one of the officials informed that
"The government will provide compensation to those who part with their lands. However, some are spreading rumors that 150 acres would be acquired, and threatening to file a petition in the court." He further added that "We request the farmers not to believe in the rumors. Only 10 to 20 acres of additional land will be required for the cancer hospital."
Source : with inputs