AP: Medical Council issues warning to Doctors and Hospitals, asks all practitioners to display rates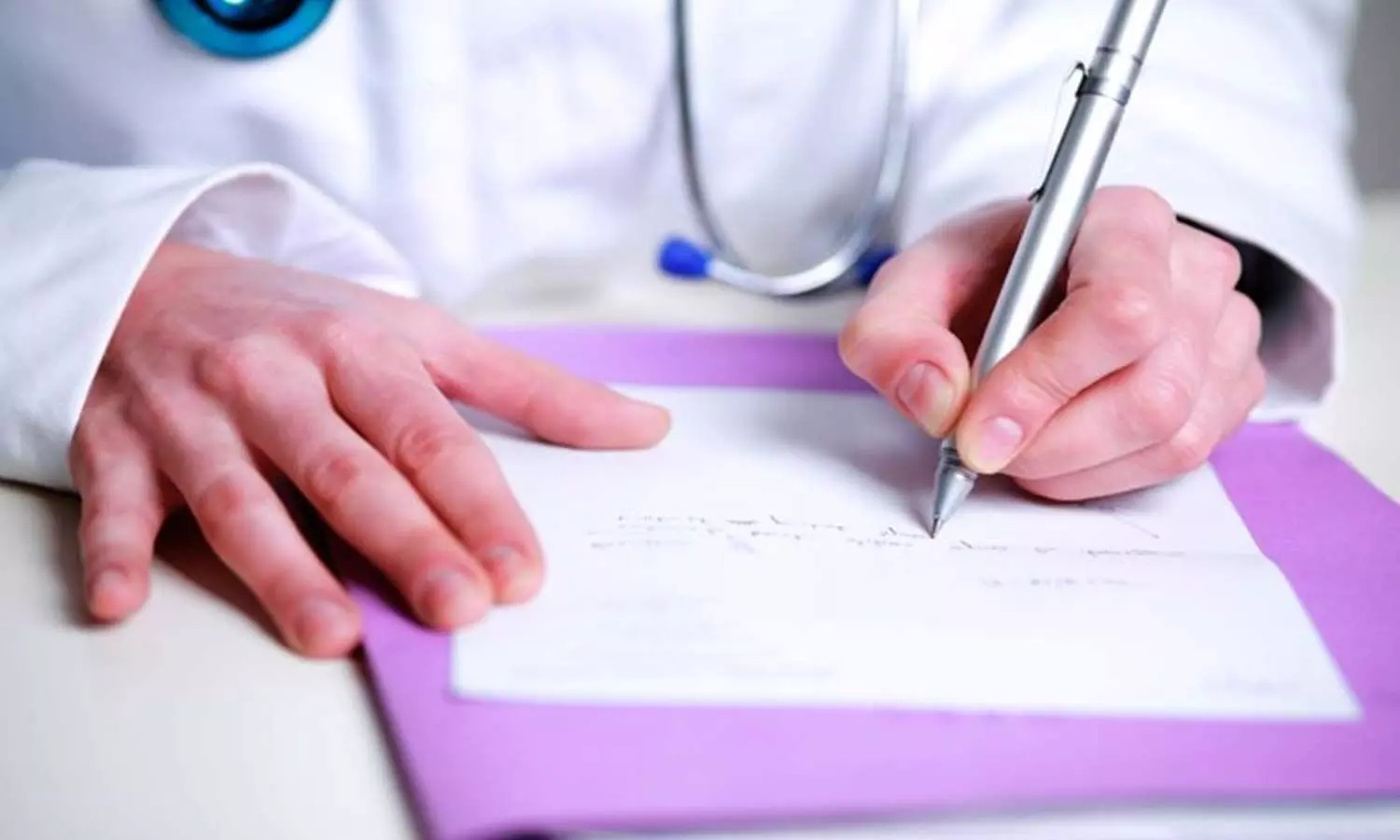 Vijayawada: In serious compliance of the present epidemic situation, the Andhra Pradesh Medical Council (APMC) has issued a warning to doctors and hospitals warning them not to fleece patients by charging exorbitant rates. The council further referred to the Indian Medical Council Code of Medical Ethics and directed all registered medical practitioners to clearly display their fees and other charges on the board of their chamber and / of the hospitals they are visiting.
The move is designed to keep strict vigilance on the undue advantage of patients' conditions during the COVID-19 outbreak by charging exorbitant rates.
While appreciating the services rendered by the Registered Medical Practitioners (RMPs) during the COVID-19 pandemic, APMC Chairman Dr. B Sambasiva Reddy issued the order on August 8, 2020.
The order highlighted that according to regulation 1.8 of Indian Medical Council (IMC) 2002, a doctor can only announce the charges after providing service to the patient and not while the operation or treatment is underway.
Stressing on the fact that THE COUNCIL IS EMPOWERED TO TAKE DISCIPLINARY ACTION ON ANY ERRING MEDICAL PRACTITIONER OR A CORPORATE HOSPITAL, WHEN THEY ARE FOUND CHARGING EXORBITANT RATES, WHICH ARE QUITE UN-REASONABLE, the order mentioned that it is unethical to enter into a contract of "no cure no payment". Physician rendering service on behalf of the state shall refrain from anticipating or accepting any consideration.

It further referred to the regulations 3.7 of IMC 2002 that instructs that a doctor should write down his fee structure in the Display Board of his clinic or the hospital clearly.
"A physician shall clearly display his fees and other charges on the board of his chamber and / of the hospitals he is visiting. The prescription should also make clear if the Physician himself dispensed any medicine," the order added.
Besides, the Council also warned that if any facility or doctor is found to be violating these guidelines, they will have to face disciplinary action as per the AP medical practitioner registration act and Indian Medical Council regulation.
The council also clarified that if they receive any complaint by an aggravated patient on the issue of overcharging, they will be given full authority to investigate the whole matter and to make the ultimate decision to determine whether any medical practitioner or medical facility was actually involved in the unethical practice.
"All Registered Medical Practitioners in the State are directed to follow the above Regulations in treating the patients in the present epidemic situations and they should not take undue advantage of the Patient's condition. The patients may file a complaint before A.P.Medical Council if they are aggrieved by the abnormal/exorbitant fee charged for COVID treatment," the order declared.