Depressed Dermatologist allegedly kills son, self with sleeping pill overdose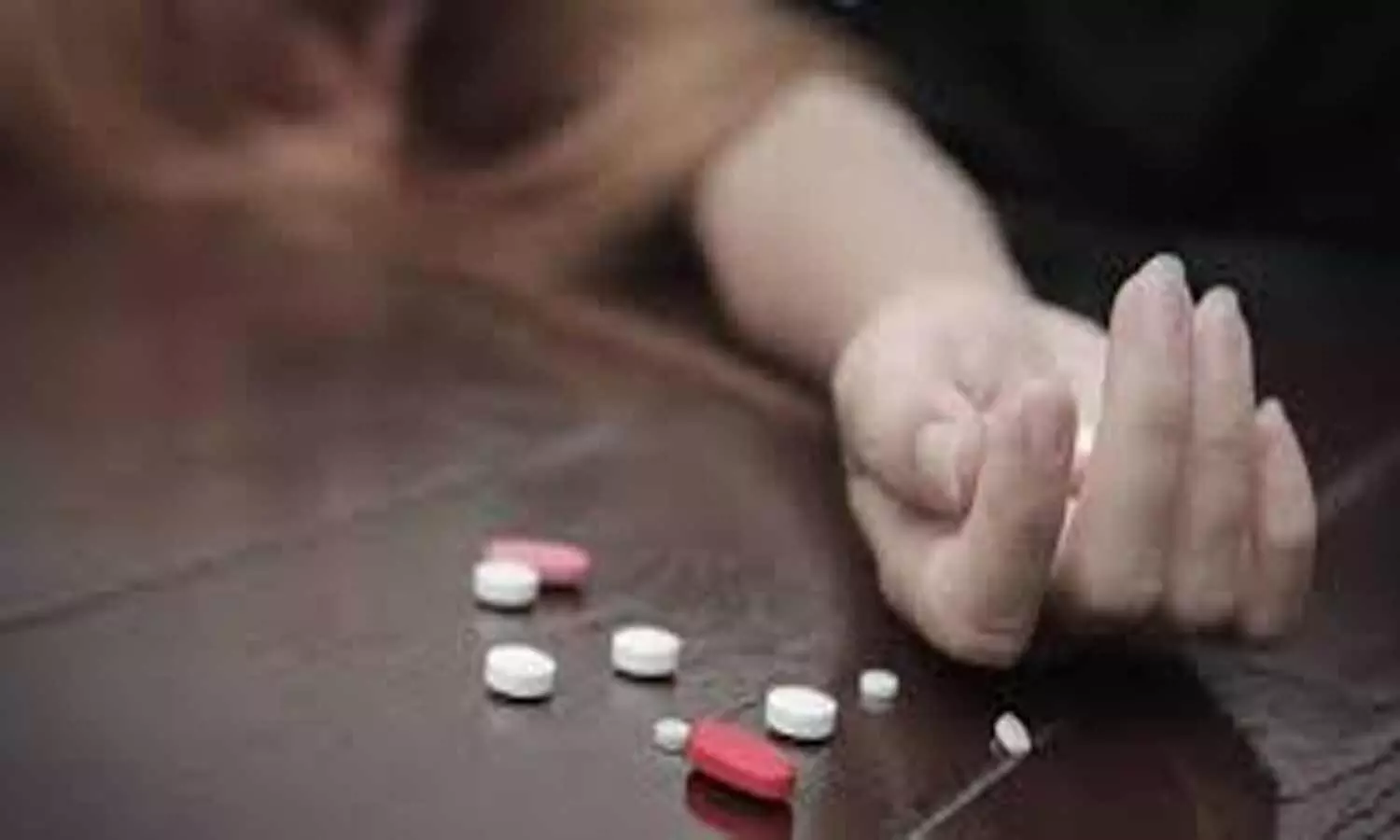 Rajamahendravaram: A 33-year-old dermatologist allegedly committed suicide along with her 7-year-old son by consuming an excessive amount of sleeping pills after she received a divorce notice from her doctor husband.

As per a recent media report by Hans India, the doctor was depressed after her husband served her a divorce notice a few days ago. The doctor allegedly took an overdose of sleeping pills and administered the same on her son as well. The duo was rushed to the hospital, however, they could not be saved.
The deceased doctor has been identified as a dermatologist who happened to be the daughter of a famous doctor at the Buddha Hospital.
The dermatologist was married to a Warangal based doctor a few years ago. The couple had a 7-year-old son as well. However, their relationship was reportedly undergoing a rough patch and the dermatologist had left her husband's house and moved to her paternal home in Rajahmundry two months ago. In the meanwhile, her husband served a divorce notice after which she has been depressed.
According to
Hans India
, on Friday night, the doctor administered an excessive amount of sleeping pills to her 7-year-old son and consumed an overdose of sleeping pills as well. When her family members realized that they have taken an overdose of sleeping pills, the mother and son were immediately rushed to the nearby hospital. The duo was taken to the emergency ward, however, they went into a coma and later pronounced dead.
The father of the deceased alleged that her daughter was constantly being harassed by her husband which ultimately compelled her to take the drastic step.
On receiving the information regarding the incident, third urban Circle Inspector Durga Prasad reached the spot and collected the details of the case. The bodies were sent to a local government hospital for postmortem.
Meanwhile, a complaint was lodged by the deceased's father alleging that her husband harassed the doctor. Police are still investigating the case to discover the reason behind the death of the doctor.
Source : with inputs