Assam to get four new medical colleges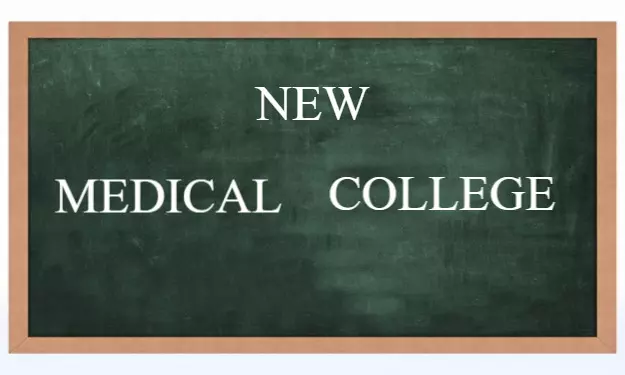 Assam: The Assam state government has recently announced the construction of four new medical colleges in the state. This came along with a project initiated by the state government worth Rs12000 crore for improving several public Infrastructures for the state.
The Assam finance and health minister Biswa Sharma told that this project will be one of the highest ever capital investment in the state. He confirmed that four medical colleges will be constructed in the state and the progress on the project should commence from December.

Jagranjosh
reports that the four new medical colleges include
colleges at Biawanath Chariali, Charaideo, Goalpara, and Guwahati. The construction work for these colleges will commence from December.
Following the implementation of the project, Gauhati will get its second Medical College; the institute will be constructed as a joint collaboration with Mahendra Mohan Choudhury hospital and Kala Pahar TB hospital. The authorities have planned to make this facility one of the best and largest in the entire eastern regions as far as its size and treatment facilities is concerned.

Realizing the increasing importance of better healthcare services in the state, the government has decided to invest a significant amount of money in the healthcare sector and medical education. however, along with the four new medical colleges, the government has taken initiative to increase the number of women colleges and degree colleges as well which will also be covered by the 1200 crore project.

Assam has six existing medical colleges under Directorate of Medical Education, Assam and the construction of the new colleges will improve the healthcare facilities of the state.
Source : with inputs