Ensure no weapon allowed inside hospitals, take steps to prevent attack on healthcare workers: HC tells Assam Govt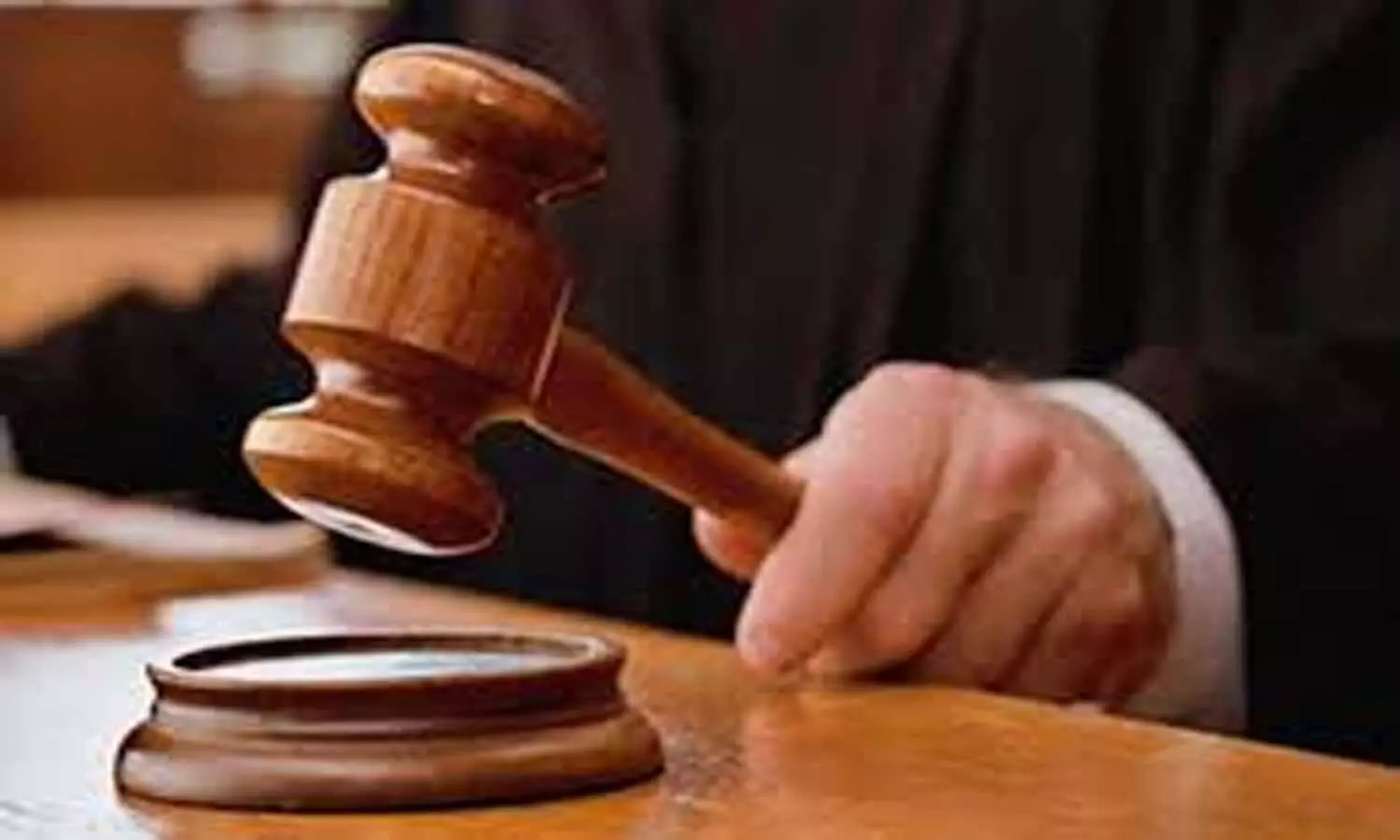 Guwahati: In a significant order, the Gauhati High Court has directed the Assam Government to ensure that no weapon or firearms are allowed to be taken inside a hospital with immediate effect.

The court further asked the State to submit a detailed report within two weeks on steps taken to ensure that no attacks on doctors and medical staff take place in future.
A bench of Chief Justice Sudhanshu Dhulia and Justice Manash Ranjan Pathak passed the order after filing a suo motu public interest litigation (PIL) based on a letter by advocate Sneha Kalita about the recent attack on a doctor at a government hospital in Hojai district by the attendants following the death of a patient suffering from COVID and pneumonia at Udali Model Hospital in Hojai district of Assam.
Besides, some of the frontline medical workers, Doctors, Nurses, and ward boys managed to escape but also got hurt and heavily traumatized by this horrific incident that took place on June1 .
"In this ongoing crisis situation, if the health care workers are attacked and face mob violence in the hospital itself, then it's the high time that all stake holders must take all necessary actions against those culprits and book them under the law and also take action as per the Epidemic Disease(Amendment) Ordinance, 2020 as its a gross human rights violation and attacked on fundamental right under Article 19 of the Constitution of India," the letter further stated.
The petition further sought that suitable measures be taken by the State to ensure that such incidents do not occur in future.
Also Read:On duty surgeon assaulted by Kerala police personnel after COVID patient death
In response, the Advocate General of the State, D. Saikia apprised the Court that as far as the incident of Udali was concerned, the concerned persons, twenty-four in number, were arrested within twenty-four hours and are presently lodged in jail and due process of law is being followed as far as this incident is concerned.
Moreover, he submitted that the Government itself was conscious about the care it has to give to its doctors and paramedics and it is open for any suggestions and guidelines in this regard as it is a public interest litigation.
Talking about the advocate's letter, the high court said that concern has been raised about the doctors and paramedics who are the frontline warriors.
Adding that a statement of progress made in the case be placed before the Court within two weeks, the court held,
" With immediate effect it should be ensured that no weapon/firearms are allowed to be taken inside a hospital and proper notice of warning is given in every hospital and medical colleges about the consequences to be followed in law if Medicare Service Persons, which include Doctors, Nurses, Para-medical, medical students, nursing students and any other worker employed and working in Medicare Service Institutions [as defined under Assam Medicare Service Persons and Medicare Service Institutions (Prevention of Violence and Damage to Property) Act, 2011], are manhandled or attacked"
The high court fixed July 14 as the next date of hearing, reports Live Law.
Also Read: Fortis hospital senior doctor, nurse assaulted by COVID patient kin, colleagues condemn attack
Source : with inputs