Chandigarh: HC restrains contractual PGI Chandigarh workers from going on strike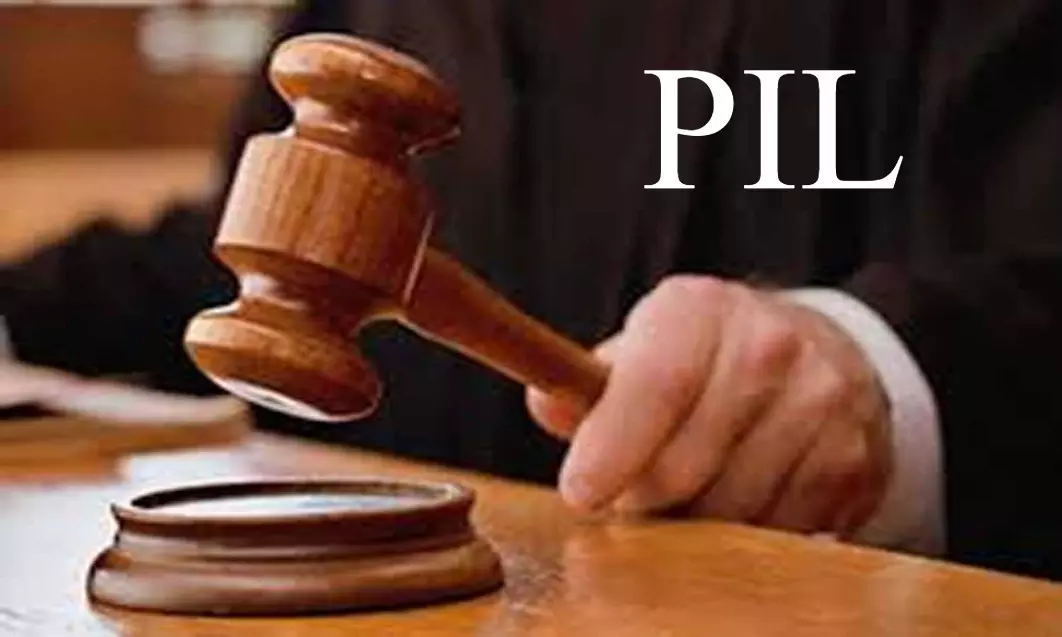 Chandigarh: The Punjab and Haryana High Court has barred the contractual employees from observing any strike and instructed them to withdraw their notice issued on the 23rd of March by the PGIMER Contractual workers' Union regarding boycotting work. The contractual employees were supposed to go on a one-day strike on March 25th.

The employees have been demanding pay equal to the regular employees for a long time. At least 3,000 contractual employees decided to go on a one-day strike on 25th March. Pointing out that the strike would jeopardize the healthcare system completely for an entire day, PGIMER approached the high court seeking quashing of the notice issued by the Contractual workers' Union.
The petition clarified that the workers should refrain from any illegal suspension of work that will hamper the smooth functioning of the institute. The contractual staff at PGIMER includes sanitary workers, hospital attendants, medical record clerks, and lower-division clerks, among others.
The petition was considered by a division bench of Chief Justice Ravi Shanker Jha and Justice Arun Palli and the bench stated that PGI Contract Workers Union should restrain from proceeding on strike or disrupting/disturbing the functioning of any of the activities of the institute/hospital in any manner.
The counsel for PGIMER Prateek Gupta submitted that the UT chief commissioner had previously made it clear that Section 3 of the East Punjab Essential Services (Maintenance) Act, 1947, was applicable to all employment at PGIMER. Hence, the contractual employees should not be allowed to proceed with the strike. The PGIMER lawyers also pointed out that two PILs are pending before the court, wherein "on an earlier occasion, in the similar circumstances, this court had restrained the PGI employees' union from proceeding on strike", reports
Hindustan times
.
The bench clarified that though they are not questioning the authenticity of the demands of the doctors, it is clear that workers' demands are being actively considered by the authorities yet the workers' decided to go on strike.
In response to the petition, the court issued a notice to the union for March 31 and quashed the union's notice, which included a strike call. It also prohibited the union from going on any strike or affecting the institute's or hospital's operations in any way. OPD services and elective surgeries were suspended by the authorities and new patients are also not admitted to the in-patient department on Friday considering the probability of the strike.
The institution has also requested some of the institutions not to refer patients to PGIMER on the said day. "We have still chalked out a contingency plan for optimum functioning of hospital services. No work, no pay rule will be enforced if the staff still goes on strike," said Dr. Vipin Koushal, medical superintendent, PGIMER.
Source : with inputs