Govt to soon take over Chandulal Chandrakar Medical College, announces Chattisgarh CM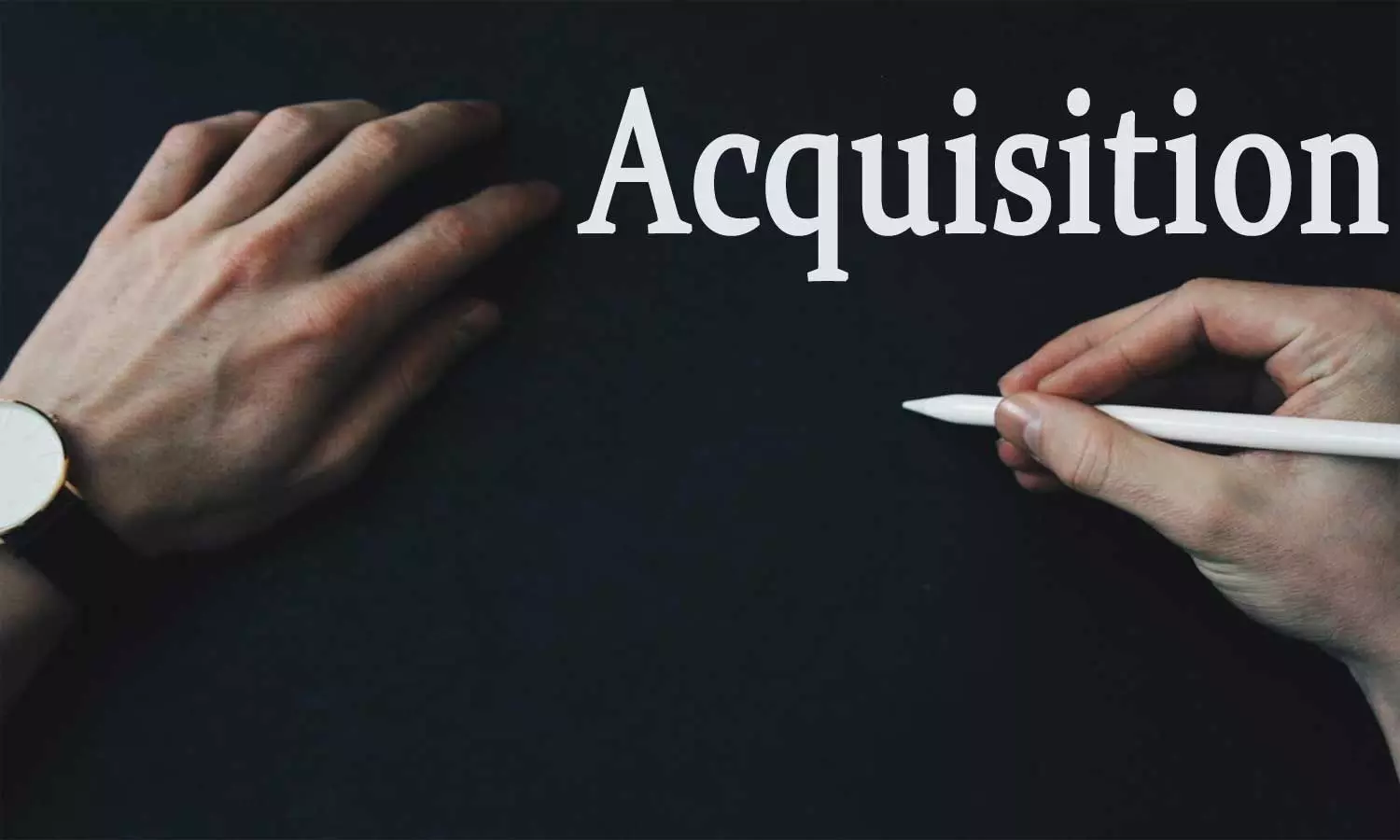 Chattisgarh: Chandulal Chandrakar Medical College is going to be taken over by the government, the Chief Minister Bhupesh Baghel has recently announced confirming that the acquisition process of the medical college is most likely to commence soon.
The information came to light after the minister addressed the program organized on the occasion of late Chandulal Chandrakar's 'punyatithi' at Kachandur in Durg district recently.
As per a recent media report by
Indian Education Diary
, after the college's management faced consistent difficulties in keeping the medical college operational, they finally requested the government to take over the college.
On the occasion, the CM also stated that the medical college was a dream of late Chandulal Chandrakar who played an important role in the creation of the Chhattisgarh state. The college was established to provide students with better facilities and opportunities to opt for medical education.
He has also confirmed that the proposal for the acquisition of the medical college will be brought in the cabinet soon after which further actions will be taken accordingly.

The minister has also tweeted on his social media stating, " I announce the acquisition of Chandulal Chandrakar Memorial Medical College, a private medical college operating in Durg district. The process of government acquisition of this private medical college will start soon. This college will get a new life."
The occasion was attended by Minister of Women and Child Development, Mrs. Anila Bhendiya, Bhilai MLA Mr. Devendra Yadav, Balod MLA Mrs. Sangeeta Sinha, Gundradehi MLA Mr. Kunwar Singh Nishad, President of Chhattisgarh Mineral Development Mr. Girish Dewangan, Durg Mayor Mr. Dhiraj Bakliwal, District Panchayat President Mrs. Shalini Yadav and other officials were present.
The Medical College management has been facing high tides in running the medical college. Previously Medical Dialogues reports the Chandulal Chandrakar Medical College with yearly intake of 150 MBBS seats was declared 'zero year' by the Medical Council of India (MCI). The institute failed to get the MCI approval for 2019-20 after the medical council's team inspected the medical colleges' premises and found gross deficiencies. This was the second consecutive time the medical college was denied permission.
Staring at an uncertain future due to prevailing gross deficiencies at their medical college which led to the de-recognition by the MCI, the students approached various governmental authorities seeking transfer to other medical colleges in a bid to save their career prospects. Subsequently, they filed a petition with the HC on the basis of the medical college's de-recognition and MCI report and High Court directed the state government to form a committee and draft a scheme for transferring the aggrieved MBBS students into other medical colleges. Now finally the management has expressed its difficulty in running the college and requested the government to take charge of the college.
Source : with inputs