Coronavirus: Screening facility opened at Ahmedabad Civil hospital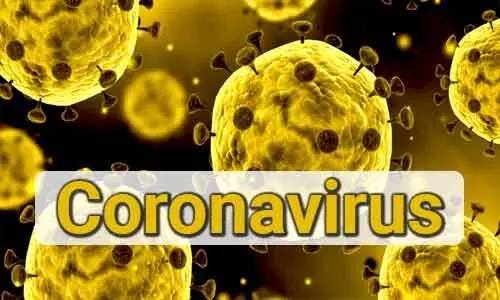 Ahmedabad: A facility to test for Coronavirus infection has been added to the National Accreditation Board for Testing and Calibration Laboratories (NABL), an accredited laboratory in the BJ Medical College and Civil Hospital premises, here.
However, the testing process in the laboratory is yet to start.
Read Also: Avoid steroids in treatment of current novel coronavirus: Lancet
Superintendent of Hospital GH Rathod said here on Saturday that the Health Ministry has granted permission to the laboratory to conduct tests for Coronavirus infection.
"Permission has now been granted to our lab, which already conducts tests for various other diseases like H1N1 and Swine flu infections. But now, we can also conduct tests for Coronavirus-related cases. We have already been provided with the necessary kits for this. But so far, we have found no positive sample of the virus,'' he added.
He informed that till now, all such samples were being sent to the National Institute of Virology (NIV) Laboratory, Pune for testing.
Out of thousands of people returning from China more than 1000 have returned to Gujarat from the worst affected parts of China and most of them have returned to Ahmedabad city.
Many of them have been kept under observation and samples from some of the suspected cases have been sent to NIV Pune.
Read Also: Chinese doctor dubbed whistleblower on Coronavirus succumbs to Disease
There is no confirmed case of Coronavirus infection in the state, so far. Isolation wards have also been set up in the civil hospital, as well as in the SVP hospital here.
Source : UNI