Gujarat HC directs state not to take action against MBBS students refusing COVID duty for now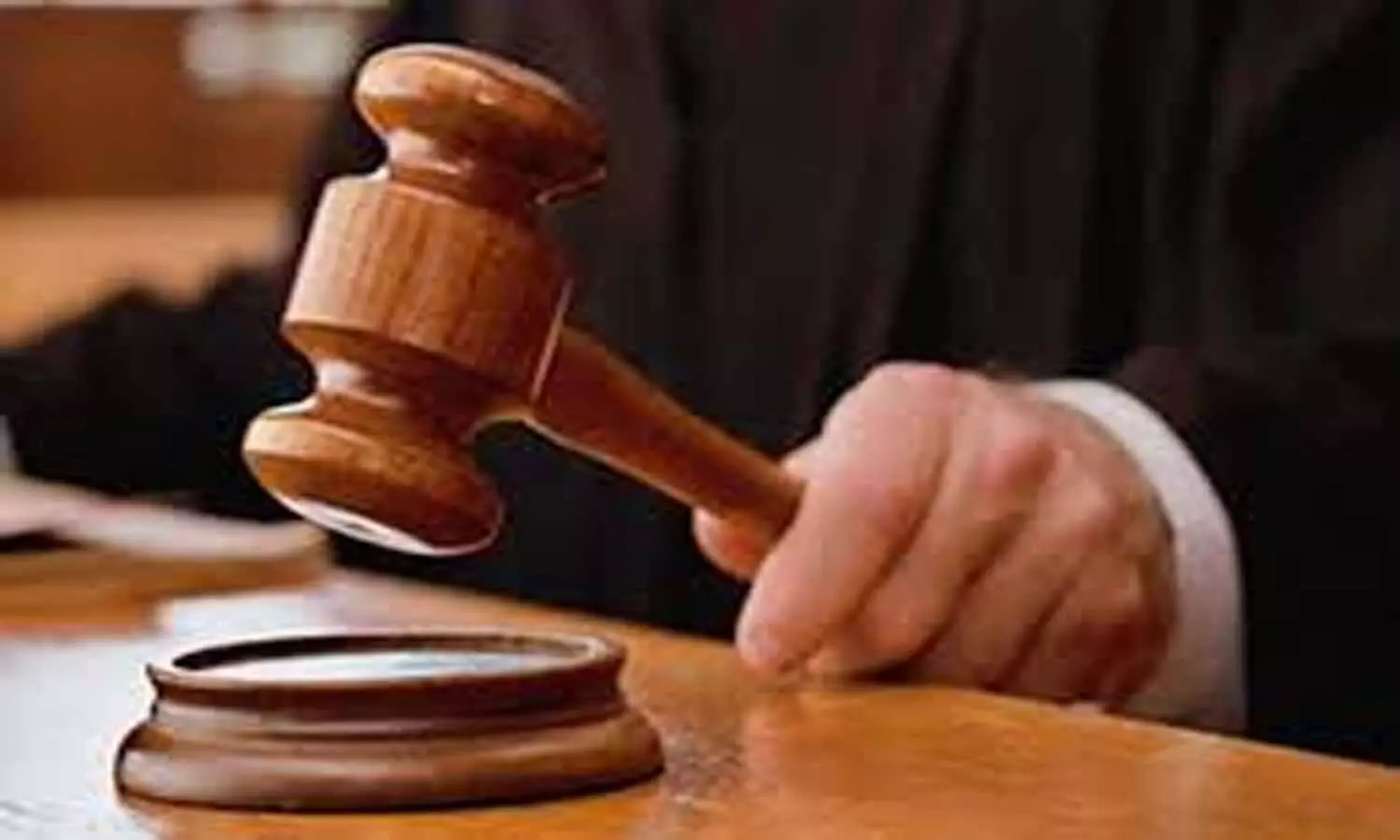 Ahmedabad: In a major relief to 146 MBBS students, the Gujarat High Court has recently directed the state government not to prosecute or initiate any coercive action against any medical student who opposes the government move to call in students for Covid-19 duty.

The order prevails till the matter is further examined by the court anticipated on August 7.
This comes while hearing a petition moved by 146 third-year MBBS students of NHL Municipal Medical College and AMC-MET Medical Colleges, opposing the government move of mandatorily calling the students for Covid-19 duty.
Medical Dialogues team had earlier reported that the medicos had sought to quash the circular issued by the colleges on July 17, July 22, and July 24, asking them to assist in the fight against Covid-19 and the threat that their academic sessions would not be granted if they failed to report for this 'voluntary' service.
The medicos while voicing against the government's diktat for them to join Covid-19 duty as 'Corona Sahayaks', had contended that such "voluntarism" cannot be thrust upon them.
In clarification of their contention they had further submitted, "Had they been called for voluntary service earlier, they would have gladly joined, but now they have to focus on their studies and examinations," adding that four months of their academic sessions have been wasted.
To substantiate their demand, they had argued that pursuing studies is their fundamental right. They further submitted that there are 22 medical colleges in the state and nearly 3,000 students are in Part I and Part II of the third year. Of all these colleges, only AMC-run colleges have taken such a decision that risks the lives of students in the time of a pandemic.
Also Read: COVID Duty For MBBS Students: Over 140 MBBS Students Move HC To Quash GMC Circular
As per a recent media report in The Indian Express, Anand Yagnik, who is representing the 146 student-petitioners stated that the government pleader gave an assurance and made a statement that no action would be taken against the students.
Source : with inputs