Man dies after hair transplant, kin seeks criminal case against doctor alleging negligence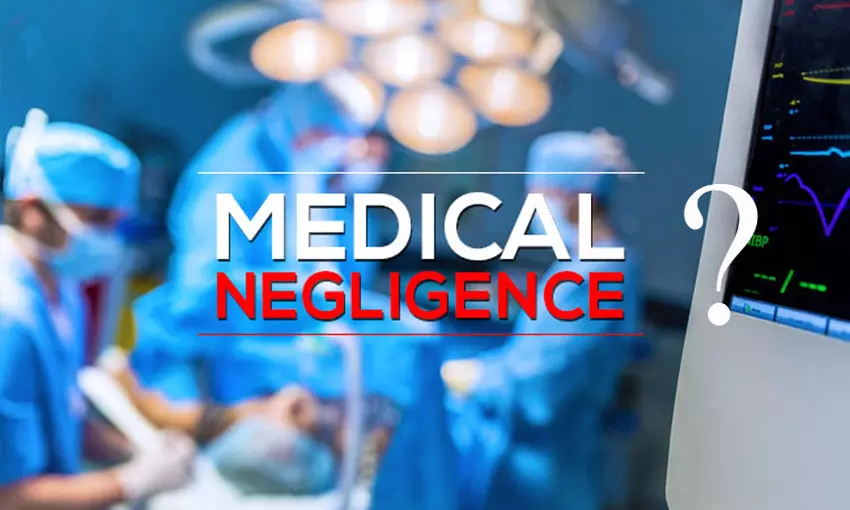 Ahmedabad: The death of a 31-year-old man three days after he underwent a hair transplant, has aggrieved his family who are now demanding a criminal case against the doctor for alleged negligence in conducting the procedure.

The victim, a resident of Khadosan village, Visnagar used to run a local library. He visited a hair transplant clinic on Jail Road in Mehsana on September 15, where the hair transplant was done at about 4pm, and he left the clinic at about 10pm after having some food. He went home and had reported no problems.
Following this, he checked in with the doctor on the morning of September 17, complaining of uneasiness. The doctors asked him to get hospitalized after checking his vitals, which were abnormal, reports Times Of India.
Thereafter, he was initially admitted in the hospital that the clinic was also a part of, and when his condition further deteriorated, he was shifted to the ICU. However, he passed away at about 7.30 am on September 18.
Also Read: 43 Year Old Dies After Hair Restoration Surgery, Dermatologist Under Radar
The infuriated family held the treating doctor responsible. They alleged negligence in the hair transplant procedure and in the treatment provided at the hospital.
Sub-inspector B K Bhunatar of Mehsana B Division police told the TOI that the family members wanted to lodge a criminal case against the doctor who treated him. They alleged that the doctor who did the hair transplant was responsible for his death.
Considering this, the body of the victim has been sent to the Mehsana Civil Hospital for postmortem and his viscera samples have been sent to a forensic science laboratory to determine the reason behind the death, he added.
Commenting on the future course of action, Inspector B M Patel of Mehsana B Division police told the daily that further action will be taken on the basis of the above mentioned reports.
Meanwhile, the statement of the doctor who performed the transplant and those of the victim's family members have been recorded by the police.
Source : with inputs