No incentive plans yet for 225 IGMC doctors who contracted Covid-19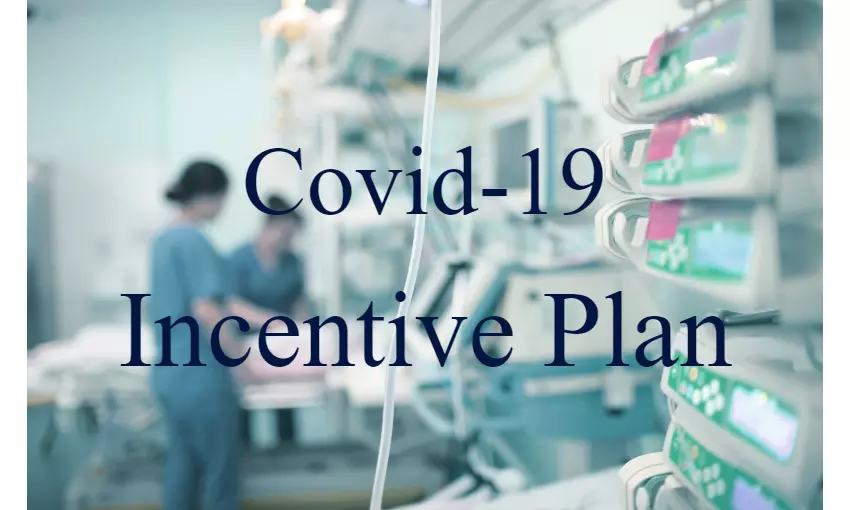 Shimla: No decision regarding awarding an incentive to 225 doctors, who contracted Covid-19 while serving at Indira Gandhi Medical College (IGMC) has been taken by the government yet, informed Himachal Health Minister Rajiv Shehzil during one of the House sessions on Saturday.
However, the ministers confirmed that the government would give recognition to the healthcare workers for their services in COVID facilities. A total of 728 medical practitioners contributed to the facility during the outbreak.

The minister was replying to the question of Nachan legislator Vinod Kumar, who asked if the doctors who had been tested COVID positive during their service would receive any kind of recognition from the government for their dedication and service in COVID facilities. He also questioned how many doctors were tested Covid positive from March 2020 to 2021. He also sought information on how many doctors were on leaves.

The minister, responding to the queries, stated that among the doctors, 205 doctors were deployed at special COVID centres of IGMC. He further added almost 225 doctors got infected by COVID-19 during their services and they had to be sent for home or institutional quarantine following the protocols.
As far as the issue of awarding recognition to COVID warriors were concerned, the minister stated not only the doctors who got infected during their service in the covid-19 would receive recognition but also all the frontline workers who worked day and night in order to contain the pandemic would also receive recognition from the government.
He added that the process of awarding the recognition has not decided by the government yet. He further stated that all the paramedical staff, nurses, cleaning workers, and lab technicians were also served in the medical college while keeping their lives in line during the pandemic.
Moreover, Naduan legislator Sukhwinder Singh Sukhu sought information from the Minister on how many doctors, paramedical staff, and cleaning staff had passed away due to covid-19. He also asked if the government had any plans on introducing incentives or increments for the healthcare workers who got infected while serving in order to contain the pandemic and to manage the facility during the stressful time of COVID-19.
However, the minister stated that there was no move to give incentives or increment to the doctors, paramedics, and medical staff who tested positive for COVID while performing duties for the time. He also added that Asha workers, cleaning staff and Anganwary workers had been awarded incentives already.