AIIMS Deogarh, IIT join hands for research on drugs, devices designing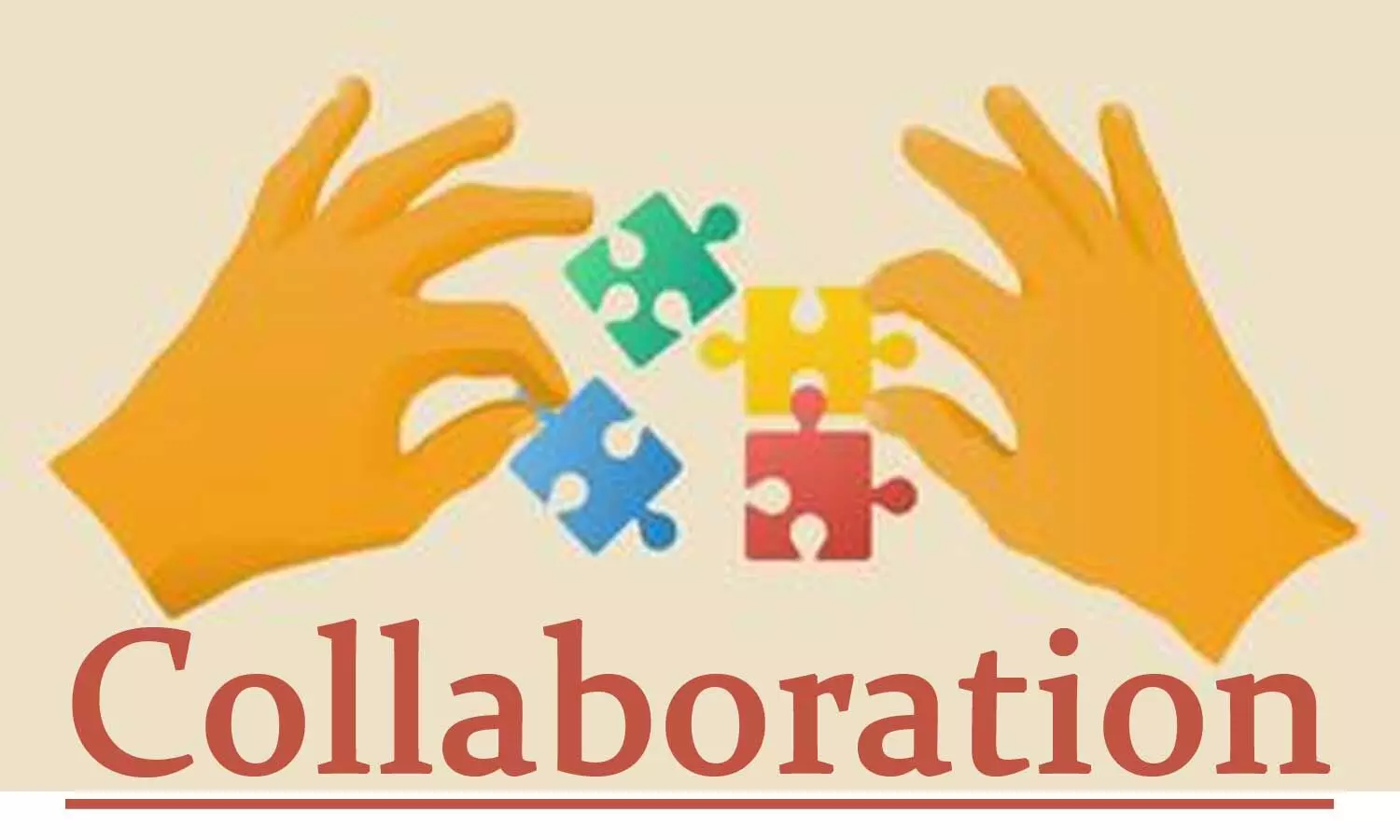 Ranchi: In the wake of the Covid-19 pandemic, engineering and medical scholars of Indian Institute of Technology Dhanbad(IIT Dhanbad) and All India Institute of Medical Sciences (AIIMS) Deoghar in Jharkhand have come together to pump-up the research in healthcare.

As per a recent media account in Times of India, the two Institutes have joined hands to undertake a joint-research on drug designing and lab-on-chip devices with a potential to conduct several analyses which were usually done in a laboratory by signing a 10-year old MoU.
The MoU was signed on November 16 stating that the initiative will facilitate exchange on health sciences among the staff and joint programs on biotechnology, biophysics, computer science engineering will be developed.
Rajiv Shekhar, Director, IIT-Dhanbad told TOI, "We are hiring new faculty for this initiative."

Shekhar also said that many other IITs are taking similar initiatives to collaborate on diagnostics, vaccines and therapeutics and using bio-pharma to tackle the pandemic.
"Recently, IIIT Bhagalpur developed an X-ray device to track Covid-19 symptoms. our institute is just a year-old and such an MoU will add impetus to young medicos in rural hinterland to actively undertake research to handle and treat deadly disease with a hands-on approach", said Godda MP Nishikant Dubey, a member of the governing council and board of AIIMS Deoghar.
He also said that MoUs of such kind will help unite scholars to find cheap and affordable healthcare solutions to tackle future pandemics, adds the report.
The move has put the focus on RD in healthcare as a priority for educational institutes in many countries.
Source : with inputs