Paritran Medical College moves Supreme Court after NMC refuses to grant LoP for 150 MBBS seats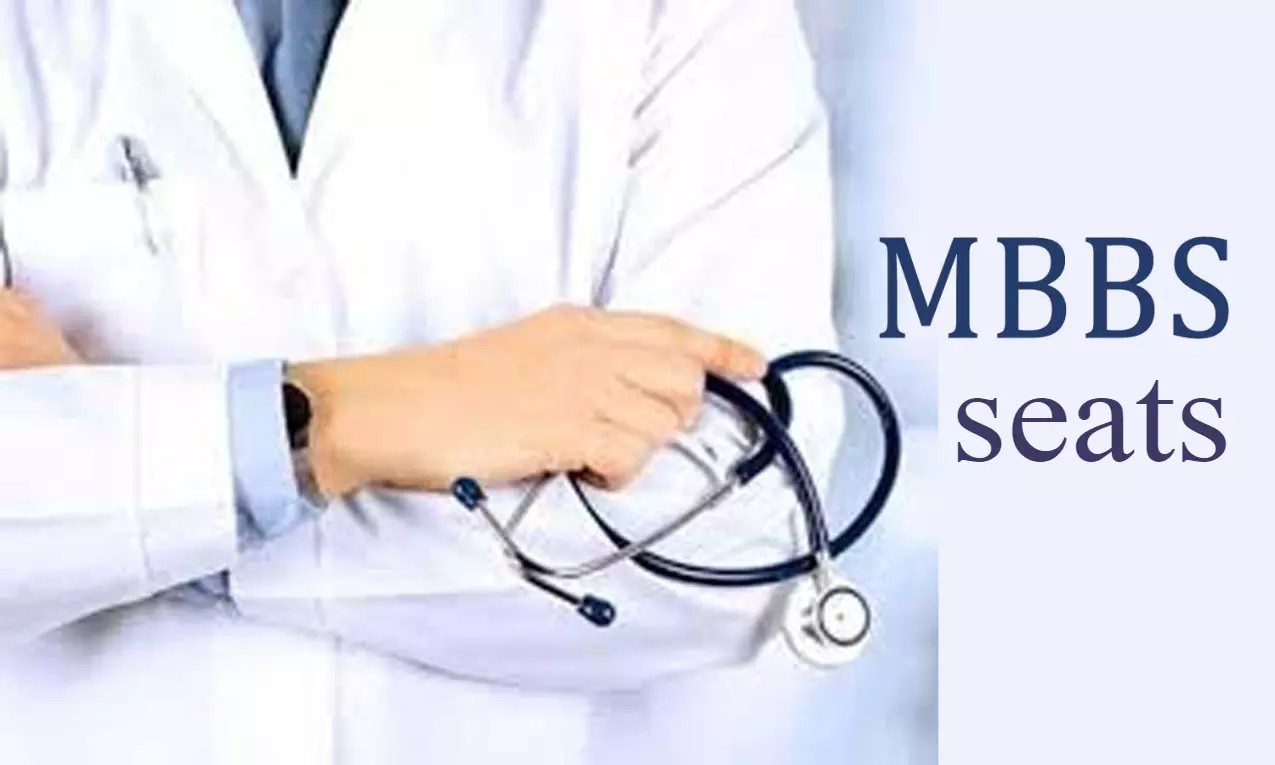 Jharkhand: The authorities of Paritran Medical College and Hospital in Deoghar, Jharkhand has approached the Supreme Court challenging the National Medical Commission's (NMC) decision of not granting a Letter of Permission (LoP) for the intake of its 1st batch of MBBS students in 2020-21
The Supreme Court will be hearing the case today.
This came after the medical college authorities approached NMC to gain intake permission for its first batch with 150 MBBS seats for the academic session 2020-21. However, after the inspection, NMC denied giving permission for MBBS seats for this year.

A bench of three judges comprising L. Nageswara Rao, Justice Hemant Gupta, and Justice Ajay Rastogi will be hearing the plea today and it will take the decision after considering the submissions of both the parties.
As per a recent media report by India Legal Live, the counsel for the petitioner submitted that state authorities took charge of the medical college and turned it into a designated covid-19 hospital. Moreover, the medical staff and doctors of the medical college were also deployed to different hospitals for covid-19 duties till 11.10.2020.
Before the college can gain permission for intake, a compliance verification report was prepared by the concerned authorities. The hospital contended that as most of the resident doctors and staff members have been appointed by the state government in COVID duties, hence, many of them were not present during the compliance verification.
Indialegallive
reports that the counsel for the petitioner further added that the emergency surgical procedures are not put to a halt and are being carried out in Maa Lalita Super Speciality Hospital and Trauma Centre which is the associated Hospital run by the Paritran trust. But no surgical procedures are being conducted in the petitioner Medical College and Hospital because the hospital has been converted into a covid-19 designated hospital.
Further, the petitioner also mentioned that a number of teaching faculty is mandatory as it is the Minimum Standard Requirements for the Medical College for the grant of Letter of Permission for the intake of its 1st batch of MBBS for the session 2020-21, reports the daily.
Commenting on the absence of the teaching faculties, the petitioner college informed that most of the faculties were either deployed in COVID-19 duty or were under mandatory quarantine. Hence, the college approached the apex court seeking the court's intervention over the NMC decision.
Source : with inputs