Karnataka MBBS students refuse inoculation amidst exams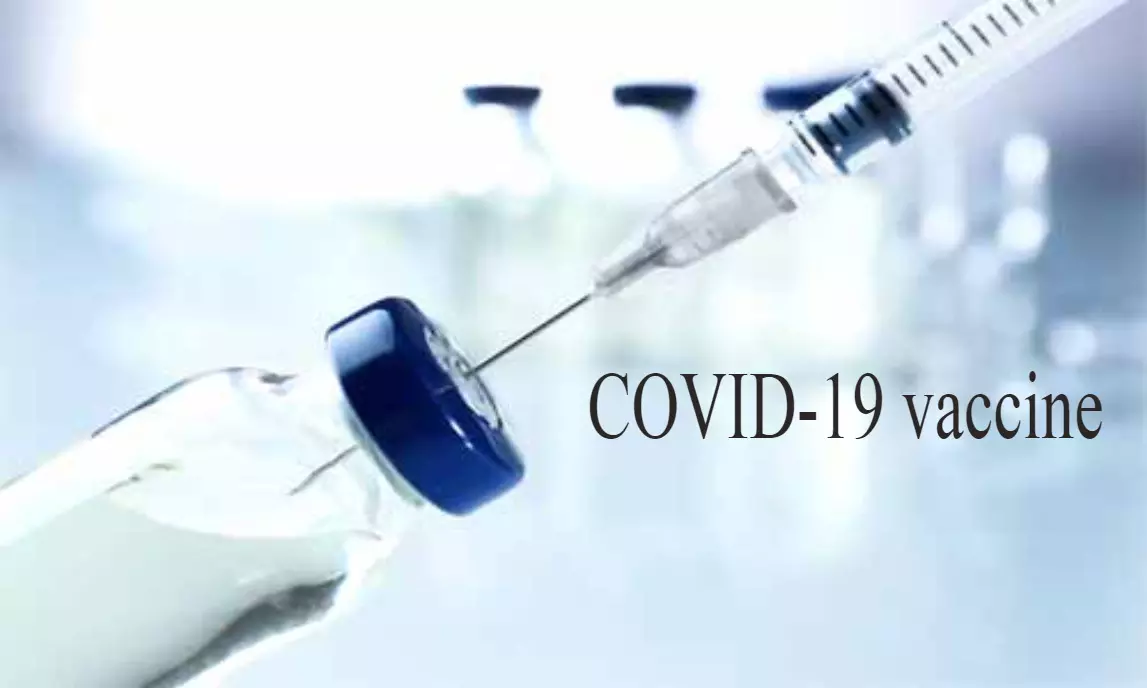 Karnataka: With the central government's initiative to deliver vaccines to the healthcare workers, the medicos of Karnataka are refusing to take the first set of vaccines amidst the examination.
Stating that it will be difficult to take the vaccine especially at a time when they have to stay fit to appear for the examination, the students are preferring to take the vaccine later. However, the accurate data on how many RGUHS students have taken the vaccine or how many have refused the vaccine is yet to be revealed.
The nodal officers responsible for maintaining the drive in the medical colleges confirmed the news to TOI.

The first-year MBBS examinations have already commenced in Karnataka; however, over the last few days, many of the students who have to appear for their internal assessment and practical classes have raised concerns regarding accepting the vaccine.
While confirming that most of the students are unwilling to accept vaccines during exams RGUHS vice-chancellor S Sacchidanand told the students that they must not have such fear or apprehension. He also clarified that provisions will be made for all the medical students who will not get vaccinated for the first time. Dr. PG Girish, directorate of medical education, also stated that not only medical colleges but also nursing and dental college students have also expressed similar concern and preferred avoiding the vaccine for the time being.

Dr Girish told
Times of India
, "About 30% of students have such apprehensions. We will allow registered medical, nursing and dental students who have missed their vaccination to get it later. They all need to be inoculated to enhance total vaccination coverage." Professors at Vijayanagar Institute of Medical Sciences in Ballari and Shivamogga Institute of Medical Sciences also stated that the parents of the medicos are concerned about them taking the vaccine during exams.
The professors told TOI, "Internal assessments were going on for first-year students and now they have exams proper. For second and third-year students too, internal assessments have been scheduled in the coming weeks. While some students have already taken the vaccine, others have concerns." The Vaccination drive has already started during the first on January 16. Colleges reopened for on-campus classes for MBBS students only on December 1.

Source : with inputs