Rare diseases treatment: Kerala HC asks Union Govt to contribute Rs 1.50 crore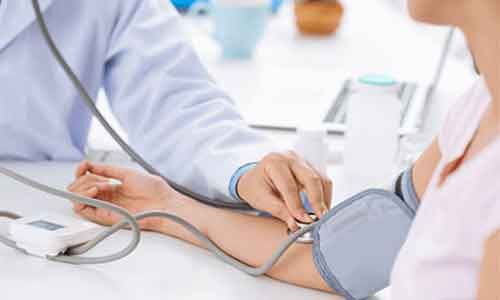 Kochi: Kerala High Court on Tuesday directed the Union government to contribute Rs 1.50 crore within a fortnight to the corpus created by the State government to provide medical aid to people suffering from rare diseases.
The direction was given by a Division Bench comprising Chief Justice S Manikumar and Justice Shaji P Chaly.
As per a policy framed in 2017, the Centre has to fund 60 per cent of the corpus while the state government has to fund the rest of the amount.
Source : UNI