Bhopal: Committee passes resolution to remove AIIMS Director, doctor hints foul play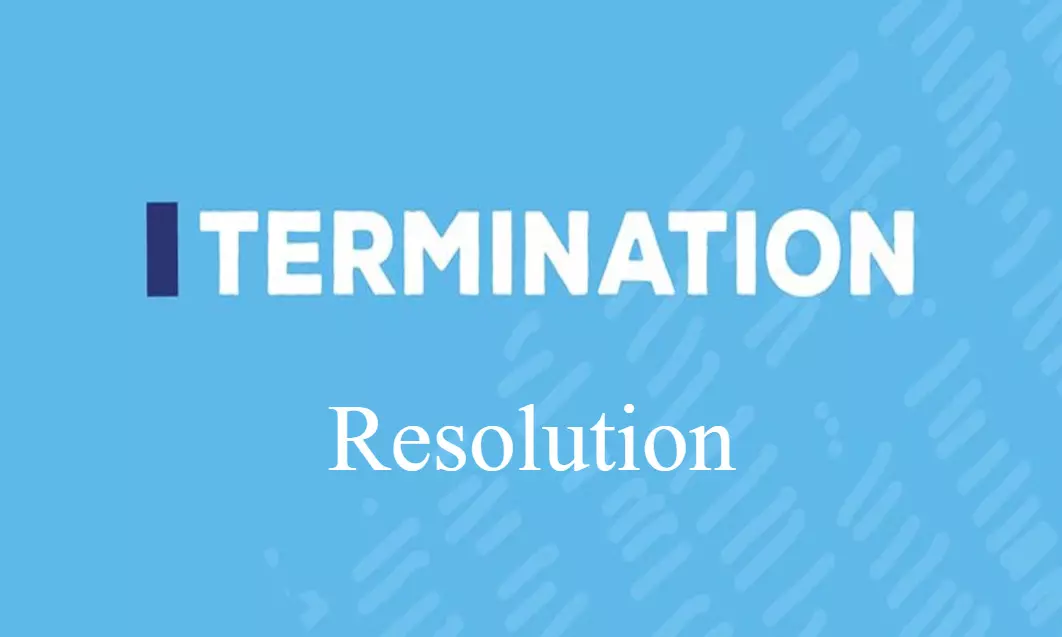 Bhopal: The first review meeting of the district planning committee of Bhopal witnessed a stormy response from the public representatives who passed a unanimous resolution seeking the removal of the director of the All India Institute of Medical Sciences (AIIMS), Bhopal Dr Sarman Singh.

They cited the alleged inactiveness of the Director during the pandemic and his callous attitude towards public representatives as the reason for his removal. They accused him of not giving due importance to public representatives. However, commenting on the resolution, Dr Singh pointed out that many are irked by his efforts to check corruption.
A review meeting of Bhopal district was organized with the public representatives under the chairmanship of Minister-in-charge Bhupendra Singh. The people's representatives of BJP-Congress in one voice demanded the removal of AIIMS director.
MP Sadhvi Pragya Singh Thakur, MLA PC Sharma, Vishwas Sarang, Rameshwar Sharma, Krishna Gaur attended the meeting. In the meeting, Collector Avinash Lavania was giving information about the preparations for the third wave to prevent corona infection. As per recent media reports, the MP raised the question about the functioning of AIIMS Director Dr Sarwan Singh. He said that the preparations had been fine, but alleged that the AIIMS director was inactive during the second wave of the pandemic.
The director remained inactive throughout pandemic time, and he also did not delegate power or authority to other seniors and thus the hospital could not function in a smooth and proper way, alleged Gaur, adding, Dr Singh's style is creating problems for AIIMS.
There was chaos in AIIMS during the second wave of Corona, pointed out some of the public representatives. The issue was raised in the meeting regarding patients wandering for injection of black fungus. It was further alleged that he did not even pick up the phones of the public representatives and their opinions were disregarded. Another Congress MLA said that even after calling the director, he does not answer for two days, reports
Dainik Bhaskar
.
On this, the minister in charge took the opinion from all the public representatives. Thereafter, the Collector was asked by the District Planning Committee to send a proposal to the Union Health Ministry to remove the Director with the unanimous consent of the public representatives. The committee would reportedly send a proposal to remove the director. MP Sadhvi Pragya Singh Thakur added that she will meet the Union Health Minister in Delhi regarding the removal of the director.
Meanwhile, AIIMS director Dr Sarman Singh told
Free Press Journal
that he used to strictly monitor any cases of corruption and so his working style has annoyed many including doctors at AIIMS.
" Besides, I did my level best for the promotion of AIIMS. If public representatives do not understand this I cannot do anything in this matter", added the doctor.
Source : with inputs