COVID-19: Doctor father-son duo booked for breaking quarantine, seeing 130 patients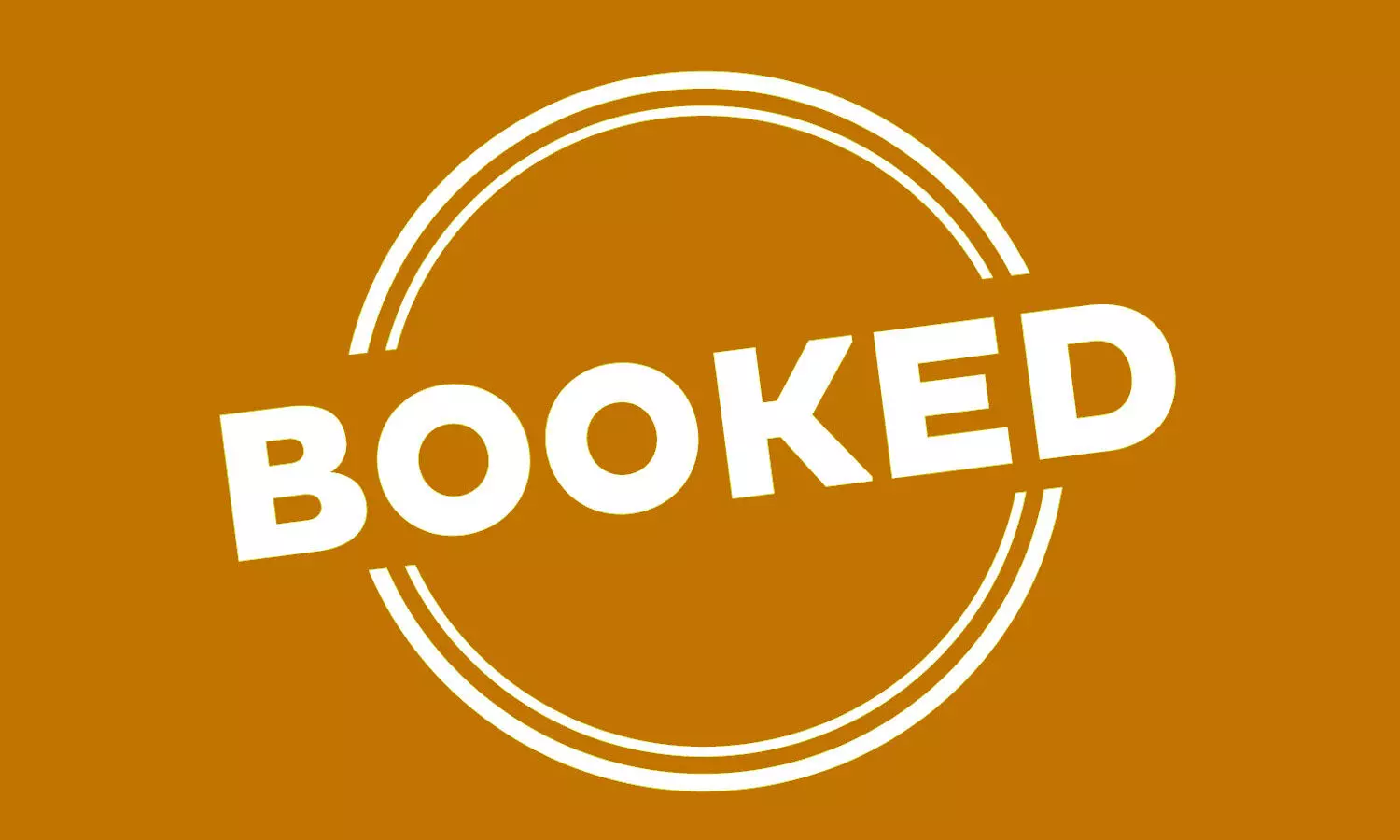 Ujjain: A doctor father-son duo of a Ujjain based nursing home has been booked for flouting quarantine protocols after the senior tested coronavirus positive. The duo reportedly treated around 130 patients after they were directed to stay in home quarantine.

As per recent media reports, a patient infected with COVID 19 was admitted to the health centre run by the doctors and later died on April 20th. The senior doctor who was tending to the patient had contracted the virus. Accordingly, to prevent the COVID 19 spread, the local health administration had ordered him and the entire staff of the nursing home to remain in quarantine at home. They were strictly directed not to attend to patients.
However, the doctors reportedly defied the given instructions and kept attending patients. After their samples were taken one of the physicians and two staff nurses of the nursing home also tested positive for the virus. The doctor son, however, has been tested negative.
The news soon reached the doors of the health administration who decided to take action against the violation of orders by the doctors who allegedly risked the lives of 130 patients while defying Government directives.
Read Also: Female MBBS intern at AIIMS Rishikesh tests positive for COVID-19
The father and son were booked on charges of negligence and for spreading the disease under sections 188, 269, 270 and 271 of the Indian Penal Code (IPC), reports News18.

Dinesh Prajapati, SHO Badnagar informed Pioneer that SDM Ekta Jaiswal had directed the Nursing Home proprietors to stay in home quarantine with the staff after one patient had died and tested positive for coronavirus. But the physicians defied the orders and kept treating patients which could lead to infection among others so we have booked them under sections 188, 269, 270 and 271 of IPC.
Ujjain is among Covid19 red zones of Madhya Pradesh with reported 169 positive cases including 35 deaths.
Read Also: Delhi: Hindu Rao hospital doctor tests coronavirus positive
Source : with inputs