MP invites applications for CPS diploma courses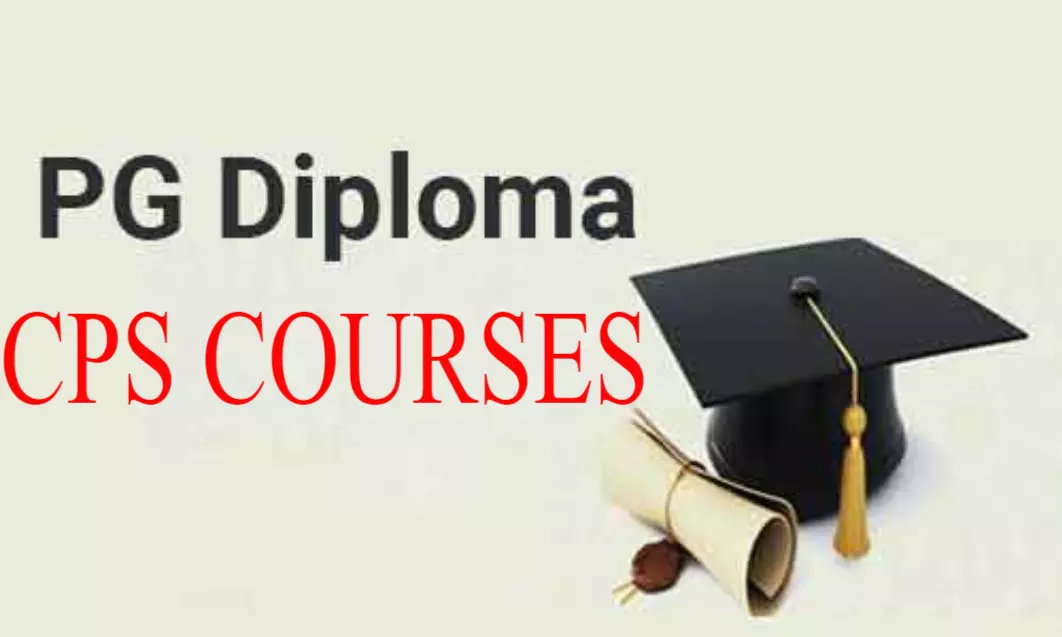 Bhopal: The Department of Health and Family Welfare Madhya Pradesh has invited applications to various Diploma courses offered by the popular College of Physicians and Surgeons, Mumbai (CPS Mumbai) at 19 hospitals in the state.

From this academic year 2020 onwards, there are total of 98 seats for which the applications are invited from the eligible candidates for the 2 year programme Diploma courses.
The notice issued to this effect specified the various requirements as mentioned below:
Applicants should be NEET PG qualified.

Age limit for male and female candidates is set at 45 and 50 years, respectively as on January 1st 2020.

All documents along with the applications forms have to be sent to cpsmp2020@gmail.com

All the necessary information regarding the orders and PG seats are uploaded on http://www.health.mp.gov.in/en/training-orders

The last date of applications is 20th august 2020. Any application received after the deadline will be considered as void.
Below-mentioned is the list of PG Diploma seats at 19 hospitals in the state for which the applications are invited by the health department.
S.NO
INSTITUTE
SUBJECT
NO. PG SEATS
1
DISTRICT HOSPITAL, BHOPAL
DGO
4
DCH
4
DA
2
DGM
4
DPB
2
D ORTHO
2
2
DISTRICT HOSPITAL RATLAM
DCH
2
DGM
2
DGS
4
DA
2
D ORTHO
2
3
DISTRICT HOSPITAL UJJAIN
DCH
2
DGM
2
DGS
2
4
DISTRICT HOSPITAL VIDISHA
DCH
2
DGM
2
DGS
2
5
GOVT PC SETHI HOSPITAL INDORE
DGO
2
DCH
2
DA
2
6
DISTRICT HOSPITAL MANDSOR
DGS
4
DA
2
7
DISTRICT HOSPITAL HOSHANGABAD
DGO
4
DGS
2
8
DISTRICT HOSPITAL SHIVPURI
DGO
2
DGS
2
9
DISTRICT HOSPITAL BADWANI
DGS
2
D ORTHO
2
10
DISTRICT HOSPITAL CHINDWARA
DGO
2
DGM
2
11
DISTRICT HOSPITAL SIHOR
DGM
2
DPB
2
12
DISTRICT HOSPITAL SHAHDOL
DGM
2
DGS
2
13
RANI DURGAWATI HOSPITAL JABALPUR
DGO
4
14
DISTRICT HOSPITAL SAGAR
DGO
2
15
DISTRICT HOSPITAL SATNA
DGH
2
16
DISTRICT HOSPITAL KHANDWA
DGM
2
17
KAMLA NEHRU GAS RELIEF HOSPITAL BHOPAL
DGM
2
18
INDIRA GANDHI GAS RELIEF HOSPITAL BHOPAL
DGO
2
19
MANASIK AROGYASHALA GWALIOR
DPM
4