Bombay HC tells Govt to make Maharashtra Public Service Commission party to PIL on Health Dept vacancies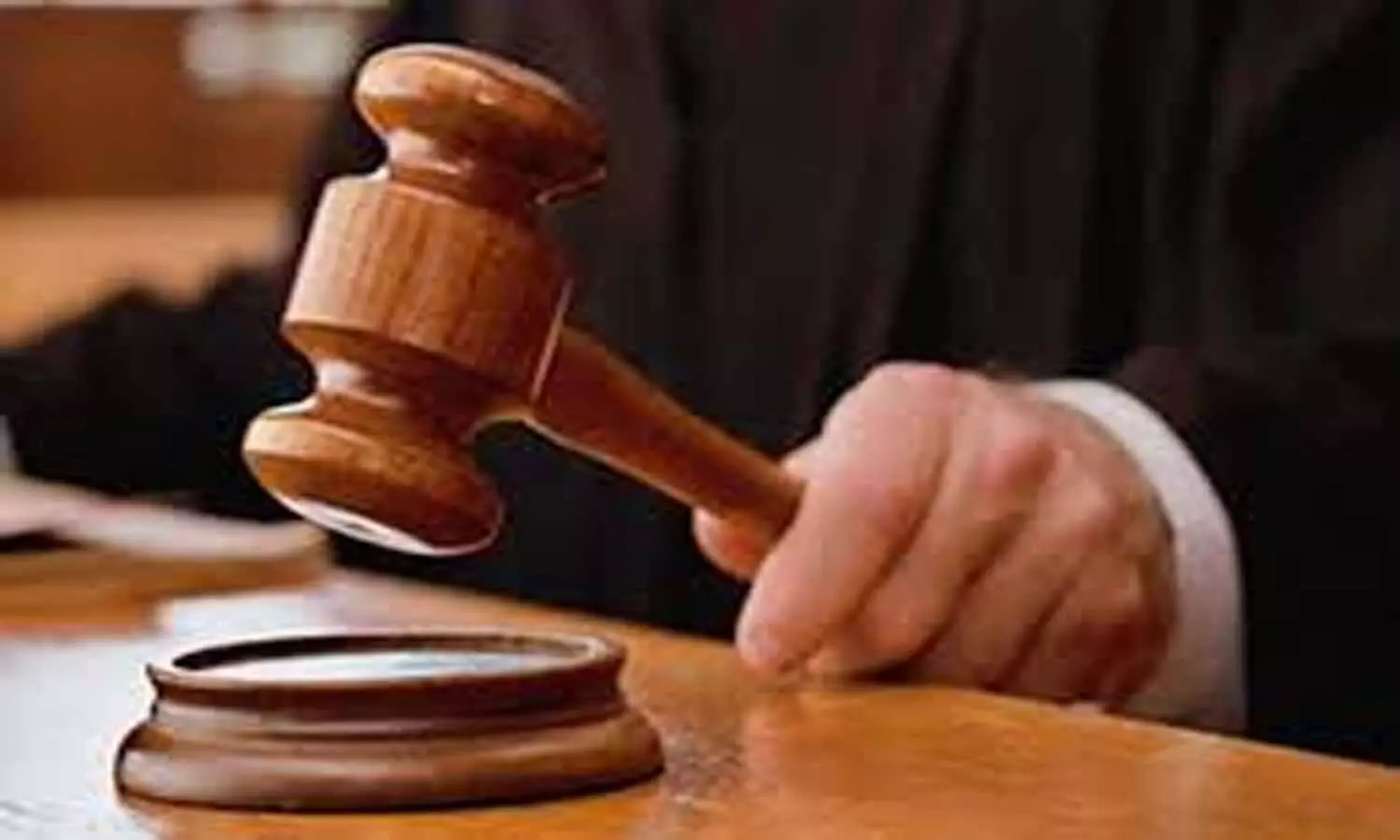 Aurangabad: The Aurangabad Bench of Bombay High Court has recently directed the Maharashtra Government to make the Maharashtra Public Service Commission (MPSC) a party to a PIL seeking to fill up vacancies in the Health Department amid Covid-19 pandemic.

The direction given by a division bench of chief justices Dipankar Datta and Ravindra Ghuge came in response to a PIL that was filed by the Aurangabad AIMIM MP Imtiaz Jaleel highlighting that almost 2048 posts are lying vacant under the health department in Aurangabad district.
The vacancies were spotted in Government Medical College and Hospital (GMCH), Government Cancer Hospital, and Aurangabad Municipal Corporation's health department.
The court had earlier, on May 7, asked the government to take necessary steps to fill up at least 50% of the government and semi-government vacancies in health care department health sectors.
Also Read: Fill Medical Vacancies In Govt Hospitals In Aurangabad Within 8 Days: Bombay HC
During its recent hearing on Monday, the Additional Government Pleader Sujeet Karlekar informed the court that authorities have already started the process of filling up the vacant posts for class III and IV health staff. It further confirmed that within another 8 to 10 days authorities would also finalize an agency which will be vested with the responsibility of carrying out the recruitment process.
"An affidavit in this regard will be filed soon," his submission read as quoted by TOI.
However, when questions were raised about recruiting class-I and class-II staff, the court directed the State to include MPSC as a party in the PIL. It further asked to file an affidavit in this regard.
Meanwhile, the Aurangabad MP has also approached the high court with another PIL addressing the issue of mucormycosis and sought the court's intervention for the inclusion of a government dental college and hospital as a party to the PIL.
Responding to the plea, the High Court pointed out that a criminal PIL on a similar issue was already considered by the Aurangabad bench and it allowed him the liberty to file an intervention in the matter, reports the daily.
Source : with inputs