MUHS Organizes COVID-19 Management Orientation Programme for final year MBBS students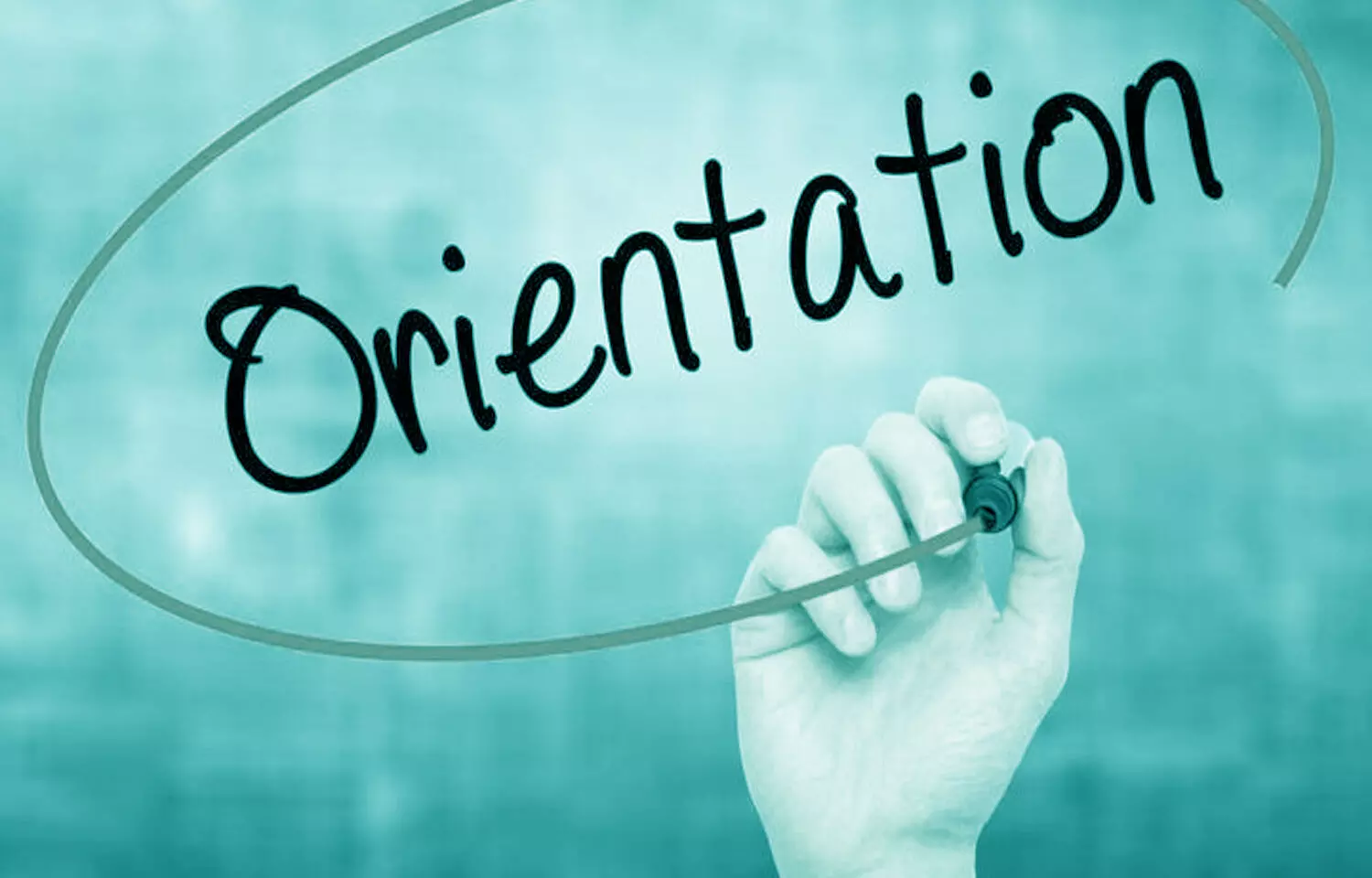 Mumbai: Aiming at utilizing the MBBS graduates to deal with the rising cases of Covid-19 to the best possible extent, the Maharashtra University of Health Sciences (MUHS) has recently made all the final year MBBS students attend day one of the Covid-19 pandemic management orientation program on Wednesday.

This comes after the University issued a circular recently directing the students to mandatorily attend the online course to be conducted in the virtual mode and relayed on YouTube till April 24. The students would be also allowed to place their questions on the chat window and those would be answered by the experts.
As per the latest media report by the Hindustan Times, the purpose of this program is to prepare the final year medicos for the fight against the second wave of the pandemic. This way, these medicos would be able to contribute their share to the best possible extent and use their skills for the Cocid-19 patient management program during the tenure of their internship.

The circular released by MUHS read, as reported by the Hindustan Times, "Our country is currently suffering from an infectious disease and the state of Maharashtra, in particular, is facing a shortage of trained medical manpower to manage the present situation."
The daily adds that the plan of such a program was first proposed by the erstwhile board of governors (BoG) of the Medical Council of India (now National Medical Commission) last year. For this purpose the BoG had released a pandemic management module to be implemented across all medical institutions from August 2020.
"The emergence of Covid-19 and its rapid spread across the globe has further underlined the need to develop these skills in our graduates. One of the desirable outcomes of the competency derived education program is to enable a medical graduate to be able to understand, investigate, treat and prevent new and emerging diseases," mentioned the release by BoG last year.
With the help of professional experts and the academic division of MCI, the BoG prepared the module to help the MBBS students acquire competencies in handling the disease and other issues related to it.
Source : with inputs