Mumbai: Criminal case against doctors if they prescribe Swab test without physical examination, says BMC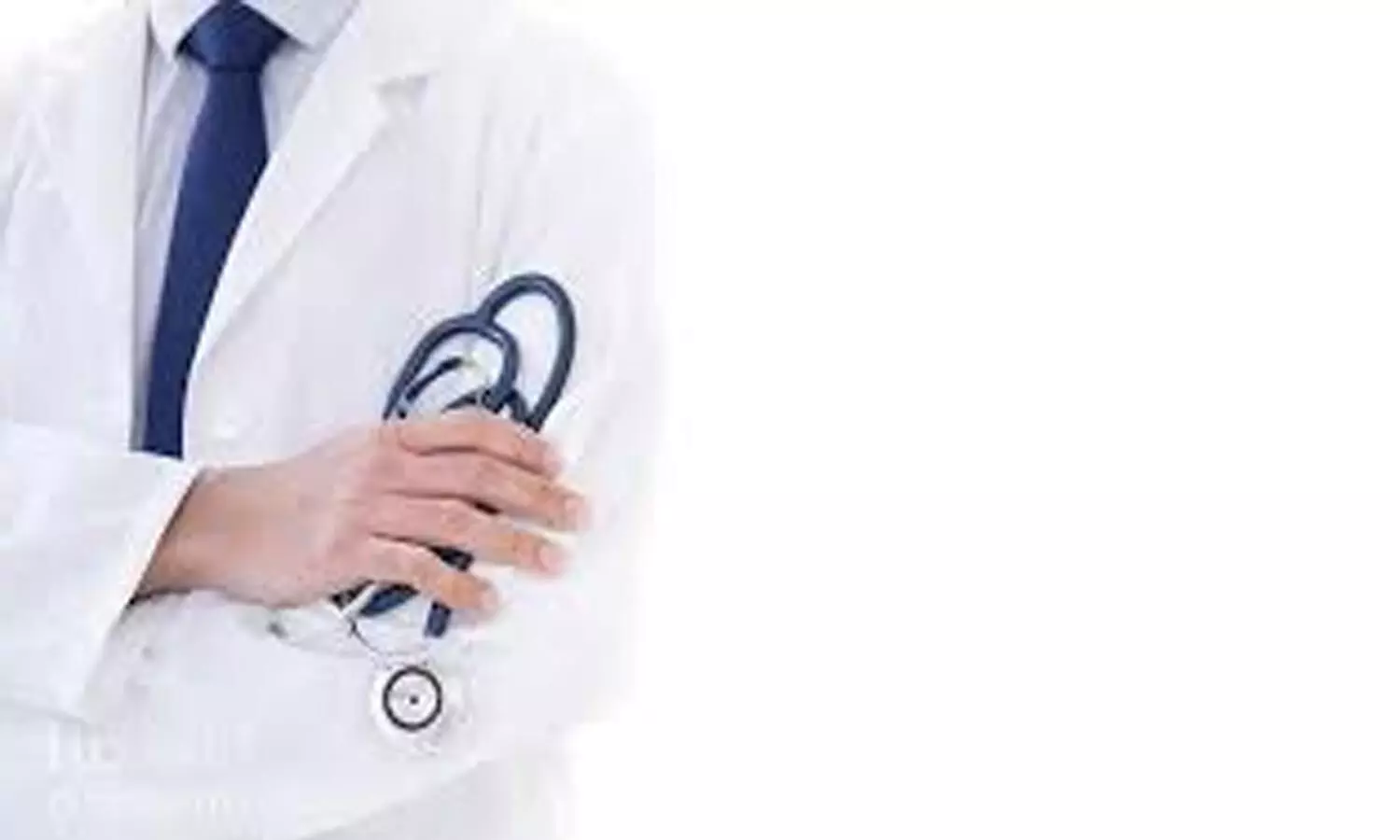 Mumbai: Doctors who recommend COVID-19 testing to patients, without examining them are soon going to face the wrath of the municipal corporation, as the Brihanmumbai Municipal Corporation (BMC) has issued a notice directing not just cancellation of license but also criminal proceedings against such medical practitioners.
The criminal proceedings are going to come under the Epidemic Act of 1897 as well as Section 188 of the Indian Penal Code dealing with "Disobedience to order duly promulgated by public servant, whereby disobeying the law may led to an imprisonment of one month and a fine of 200 and if the disobedience causes danger to human life, the imprisonment may extend to six months and or fine of thousand rupees or both.
The move comes in light of a series of complaints whereby it was alleged that the doctors without examining the patients, were referring them for coronavirus testing. The decision has drawn a sharp response from the medical fraternity, who in the light of the newly permissible practice of telemedicine, need not physically examine the patients and may use provide consultations via telephone or internet-based services.
Read Also: Telemedicine cannot be used for conduct surgical or invasive procedure: MCI tells doctors
The BMC notices clearly directs all the medical officers of health (MOH) of the 24 wards in the area to follow the SOP for swab testing adding that it will be the duty of the ward officer to inform the police to file the FIR if any doctor is found disobeying the rules.
"If an MOH finds that local private medical practice is giving recommendation letters for swab testing to outside area persons without physical examination, then strict action may be taken against such doctors as show cause notice for cancellation for registration and to lodge an FIR in local police station," the notice added
The move has drawn shart response from the doctors in the state who have not only questioned the authority of the BMC over them but have also pointed out that the notice goes against the principals of Telemedicine recently approved by the Medical Council of India (MCI) as well as the central government.
Speaking to HT President of Indian Medical Association (IMA) Maharashtra branch, Dr Avinash Bhondwe said "this is unacceptable...we are putting our lives at risk to save people. A corporation can't just decide to file an FIR against us. Also, cancellation of a licence is up to the medical council. BMC has no role or authority in it."
Read also: Confused about new Telemedicine guidelines? MCI releases FAQs on telemedicine practice, details
Source : with HT inputs