Signature Lending, Practicing without license renewal: Female Pathologist faces medical council wrath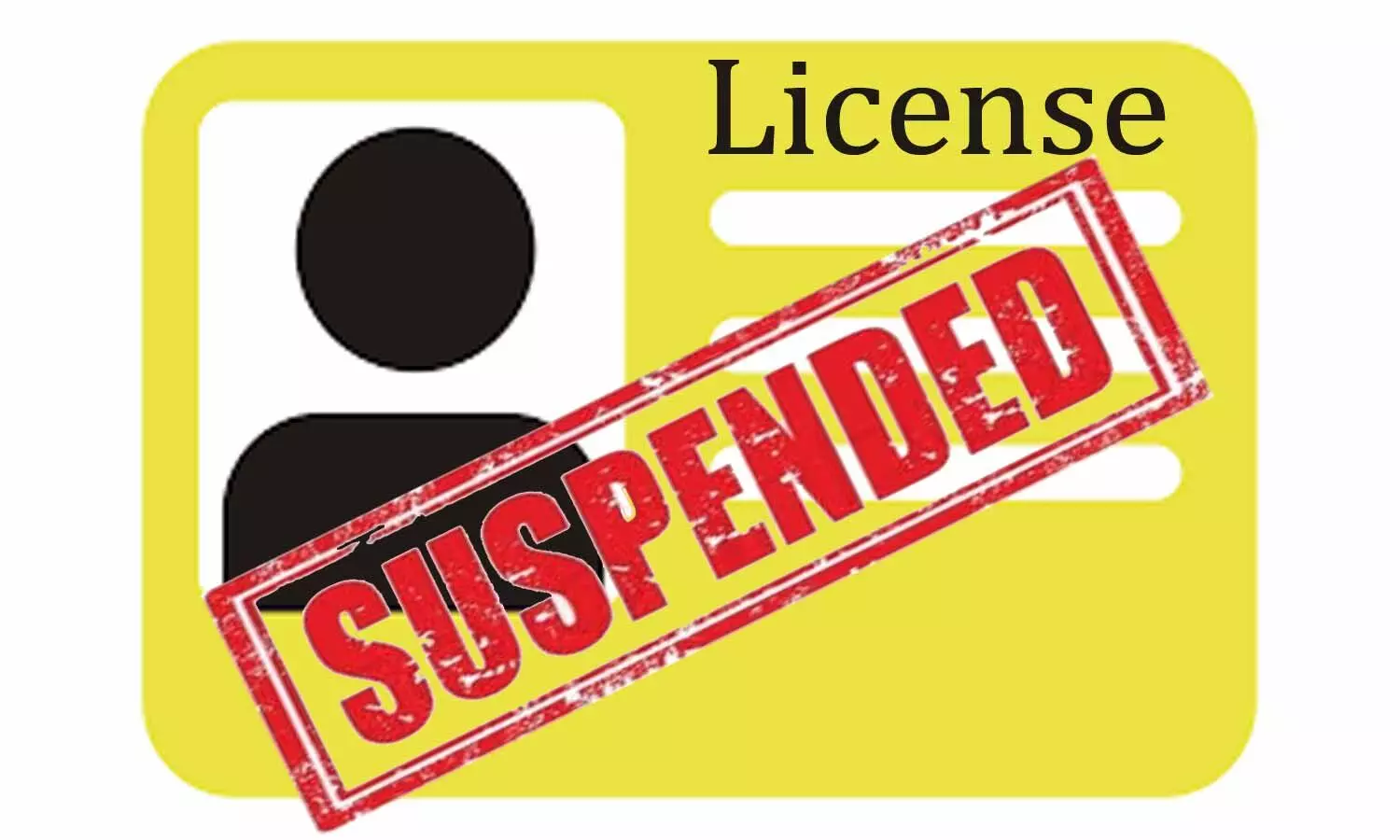 Pune: Coming down heavily on a city-based pathologist, the Maharashtra Medical Council (MMC) recently suspended her license for allegedly unethically lending her name, registration, and signature to several pathology labs. The doctor has now been barred from medical practice.
As per a recent report by Pune Mirror, it has been found that the pathologist was operating for the past eight years without renewing her license and yet signing reports in multiple labs across the Pune district and elsewhere.
This comes in the wake of a complaint moved by Dr Prasad Kulkarni, executive committee member of Maharashtra Association of Practicing Pathologists and Microbiologists (MAPPM) against the pathologist in March 2019.
In his complaint, the doctor sought legal action against the pathologist and microbiologist, alleging that the pathologist has multiple attachments with private pathology labs that are located at various places and which makes it impossible for any individual to visit on daily basis. Kulkarni further mentioned the alleged unethical practice, where, her name and signature were being used for routine as well as insurance claim reports.
The complaint also pointed out that reports were generated and signed by technicians, while patients were deceived into thinking an MD pathologist had signed their reports.

After the concern was flagged by the member of MAPPM, several notices and letters were issued to the pathologist by MMC. However, she never responded to the communications nor appeared for the hearings before the Ethical Committee.
Subsequently, the Council suspended the registration of the doctor with MMC under section 10(D) of MMC Act of 1965, till the pending inquiry. The doctor is further restrained from running practice during the period of suspension.
Dr Sanjay Deshmukh, registrar of MMC warned, "If found engaging in any kind of medical practice during the suspension, suitable action will be taken against her as per law,"
Commenting on the matter, Dr Kulkarni, told Pune Mirror, "We got wind of her illegal practice in 2018 from insurance companies and started to conduct the probe in the issue, during which we noticed that the pathologist was lending her signatures to several path labs in Pune district and even other parts of Maharashtra and reports were clearly authorised without their personal supervision. Most shocking was that Dr Mohan is associated with multiple pathology labs in spite her MMC registration expiring in 2012. With her act she is promoting quackery."
"The reports are very sensitive, as based on them the line of treatment of a patient and diagnosis decided. The doctor has allowed the laboratories, technicians and non-medicos to use her scanned signature on the reports. We urge the public to check their pathology reports if they are signed by her, if they get tested at any labs in Pune," he added.
Meanwhile, MAPPM is in process of sending a complaint to the Pune Municipal Corporation and Pimpri-Chinchwad Municipal Corporation to inform them about the issue.
Source : with inputs