Ex-principal of Physiotherapy college allegedly dupes MBBS aspirant of Rs 10 lakh, held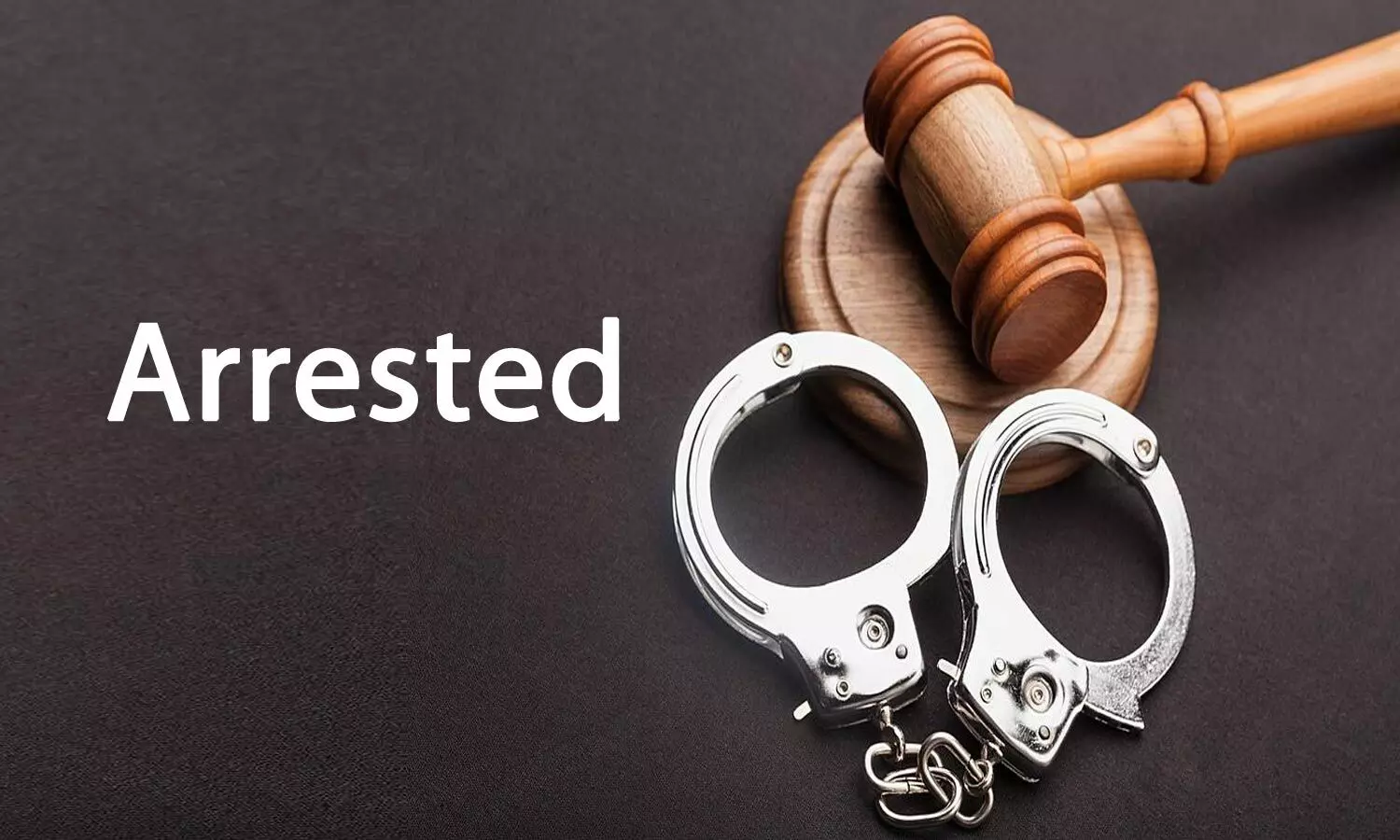 Bhubaneswar: The former principal of a private psychotherapy college has been arrested by Khandagiri police on Saturday for allegedly duping an MBBS aspirant of Rs 10 lakhs under the pretext of securing a medical seat.

The accused has been identified as an erstwhile principal of a private facility of physiotherapy. He allegedly took 10 lakh rupees from the father of a medical aspirant and kept them waiting for three years and kept on assuring them that he will provide him an MBBS seat.
Also Read: Maha: Conman cheats Govt official of Rs 61 lakh on pretext of securing MBBS seat, held
A complaint was moved by the father of a medical aspirant who alleged that the former principal took 10 lakh rupees from him while guaranteeing that he would secure his son an MBBS seat at Rourkela Hitech Medical College in 2017. However, even after three years of taking the money, the College principal failed to confirm the MBBS admission of the student. The complainant alleged that neither did he return the money nor did he confirm an MBBS seat for his son, reports
Pragativadi
With no other options left, the complainant approached the police and lodged a formal complaint against the accused former principal at Khandagiri police station. The police conducted a primary investigation after which they placed the former principal under arrest under the charges of defrauding and cheating.
Police are still investigating the cases to confirm the authenticity of the allegations.
Odisha TV
reports that the accused has been forwarded to the High court.
A few days ago a similar incident occurred in Mumbai where a government official had lost Rs 61 lakh to a fraudster in lieu of securing an MBBS seat for his daughter at a Pune based-medical college. In a ploy to obtain the amount, the accused managed to fraudulently convince the official of getting his daughter admitted to a medical college in Pune. He assured the official of having a strong network within the reputed colleges.
Also Read: Maha: Conman Cheats Govt Official Of Rs 61 Lakh On Pretext Of Securing MBBS Seat, Held
Source : with inputs