SCB Medical college tele consultant doctors troubled by frivolous phone calls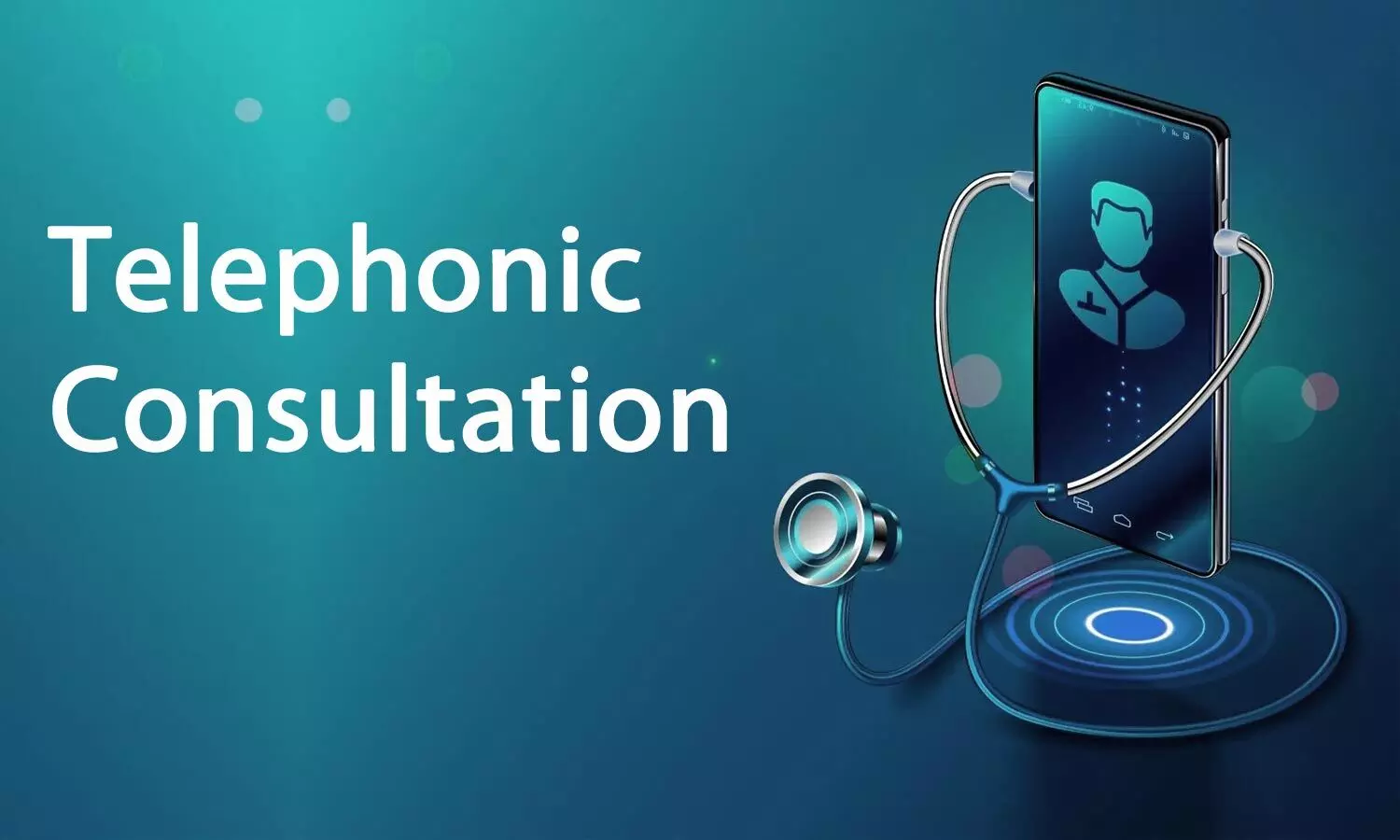 Odisha: Providing tele medication service has become a nightmare for the doctors of SCB Medical College and Hospital as they are reportedly receiving frivolous and irresponsible phone calls late at night in their teleconsultation number.
The HOD of SCB Medical College and Hospital of the Super Speciality department informed that he received a phone call a few days ago and assuming it to be an emergency call it responded but instead found the caller making irrational statements.
According to a recent media report, the caller apparently told the doctor that he "was checking if the telemedicine service is working or not." Another HOD had to face a similar experience as he received frivolous phone calls late at night as well. Irritated and disturbed by the ridiculous unidentified phone calls, many of the doctors now decided not to answer any unknown or unsaved numbers at night; however, it can become a genuine problem for the doctors to specify which phone calls are genuine and which are a hoax.
ALSO READ:Fake Odisha Medical council website issuing bogus MBBS, MD, MS registrations; Crime Branch moved

Due to the rapid increase in the number of COVID cases and lockdown in many localities, the Central government urged different medical facilities to promote telemedication and consultation system, so that the patients can easily have access to doctors' consultation by a telephone. While it relieved the patients, the telemedication service proved to be a medium of stress for the health workers. While the doctors who are irritated by these phone calls day and night, the nonclinical Wings are also not spared as well.

The New Indian Express reports that the HOD, professor and senior faculty's phone numbers and email directory have been leaked on some social media sites and are suggested as telemedicine consultation numbers. At a time like this when the doctors and the department heads are working day and night to maintain their department during a pandemic, the unwanted development of frivolous calls has added to their problems.
The SCBMCH was the first institution the state to implement teleconsultation services. According to the protocol, any call will be first attended by a responder who will afterward forward it to the specialty doctor concerned, each of the departments has two doctors for teleconsultation. After locals found access to their numbers, frivolous and irrational calls have enraged them as many of the patients are directly calling the specialty head instead of going through the responder even though they have no genuine problem.
A Professor and HoD of a super specialty department told
TNIE
"What can we do apart from suffering the insufferable. We cannot even change our numbers."
Nodal officer of Telemedicine, SCBMCH, Prof MR Patnaik, who is the HoD of Pulmonary Medicine, himself has been a victim of frivolous calls. He added "In the midst of discharging duties in my department, telemedicine and COVID-19 management of which I am also the nodal officer, I am flooded with numerous unnecessary and unrelated calls. The numbers have been circulated on social media. We appeal to people to only approach through designated telemedicine numbers and not directly."

Source : with inputs