Patient dies after flash pulmonary oedema: Private hospital, doctor directed to pay Rs 12 lakh compensation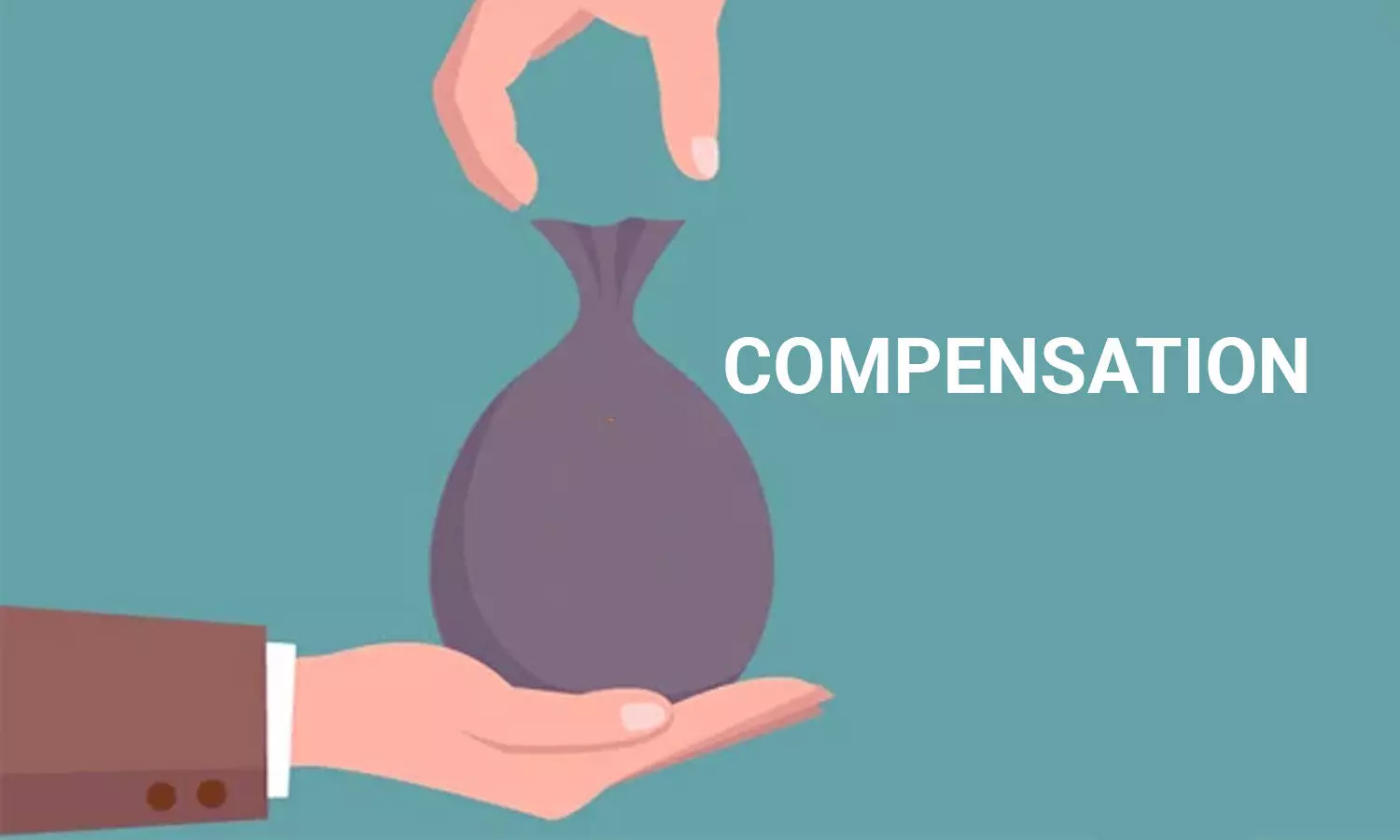 Mohali: Observing negligence on part of a private hospital in Amritsar and a doctor that resulted in the death of a patient, the Punjab Consumer Dispute Redressal Commission has increased the amount of compensation from Rs 3 lakh to Rs 12 lakh to be paid by the facility and the medical practitioner to the kin of the patient who went into flash pulmonary oedema.

The case concerned a patient who was suffering from severe chest pain and was rushed to the hospital on July 12, 2016. As per Advocate Updip Singh representing the complainant (the patient's son), one of the doctors received the patient and an ECG was conducted. The ECG report was sent to the respondent doctor on his cell phone who advised treatment for the patient.
Accordingly, the hospital followed the treatment suggested by the doctor, however, the complainant alleged that there was no competent cardiologist present at that point of time when the patient had a sudden onset of breathlessness and he went into flash pulmonary oedema and subsequently passed away.
Also Read:WB: Regulatory Commission cracks whip on 3 hospitals over allegations of billing irregularities, medical negligence
Aggrieved, the complainant first approached the District Consumer Forum and the forum held the hospital and the doctor guilty of negligence and awarded compensation to the petitioner.
Opposing the verdict of the district forum, the doctor and the hospital approached the Punjab State Commission, Punjab but the commission disposed of their appeal.
Moreover, allowing the appeal of the complainant partially, the commission increased the compensation amount from Rs 3 lakhs as decided by the district commission to 12 lakhs and directed the hospital and the doctor to jointly pay a compensation of Rs 12 lakhs to the complainant.

The President of the commission, Justice Paramjeet Singh Dhaliwal further clarified that the amount charged by the district forum as expenses for treatment and the cost of litigation will remain the same, reports The Tribune.
Source : with inputs