Punjab: Opposing reduction in Non-Practice Allowance by 5 percent, medical, dental college faculty boycott work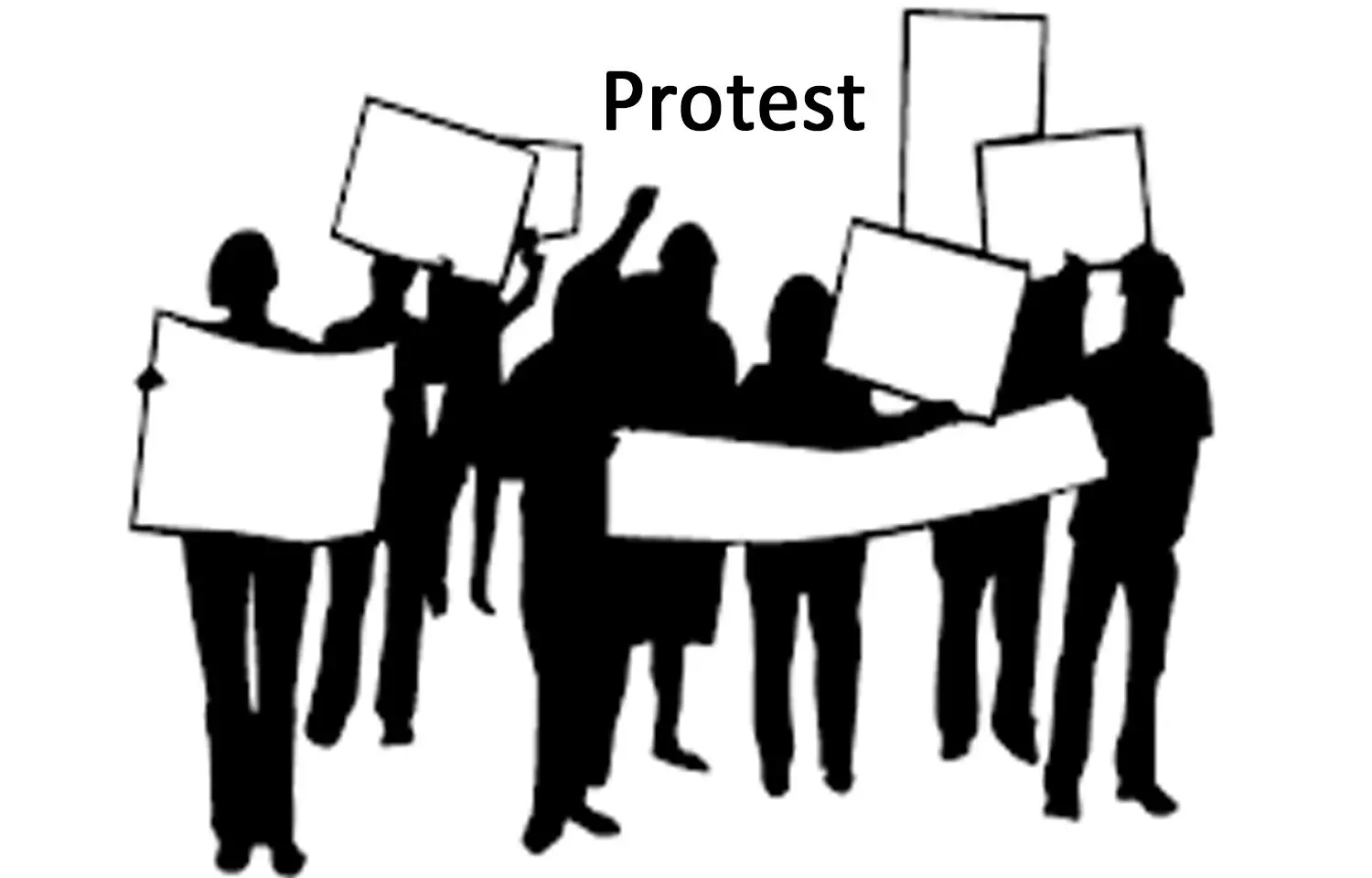 Amritsar: Opposing tooth and nail the reduction in Non-Practice Allowance (NPA) from 25 % to 20% following the 6th Pay Commission report, the doctors at Government Medical College (GMC) and Government Dental Colleges in Punjab boycotted duties for three hours on Monday.

The protesting doctors boycotted work in OPD, IPD, operation theatre and the classes of medical students were also suspended. However, emergency and Covid care remain unaffected.
The cabinet took a decision following the 6th pay commission report and reduced the non-practice allowance from 25 % to 20% while dissociating it from the basic pay. However, as per the General Secretary of Punjab State Medical and Dental Teachers' Association, Dr DS Bhullar this will cause a drastic decrease in the salaries of medical and dental teachers which is not justified.
Also Read: Register FIR under Epidemic Diseases Act, 2020: Center calls for strict action against those who assault doctors

Mentioning that this has happened for the first time in the history of Punjab pay commission, Bhullar told
The Tribune
, " NPA is part of the basic pay and considered as pay for the calculation of other allowances, including dearness allowance and house rent. Even the Supreme Court of India has upheld the decision of the Tribunal and the High Court by holding that 25 per cent of the pay as NPA will mean 25 per cent of the basic pay inclusive of the benefits."
Meanwhile, the working State president of the association, Dr Mridhu Gupta after the state government passed the 6th Punjab Pay Commission report related to the medical and dental faculty, doctors employed in government medical and dental colleges in Amritsar and Patiala have openly opposed the report considering that the doctors will have to face huge financial loss after the amount of NPA is reduced.
Stating that the new norms are against the financial interests of the doctors, Dr. Gupta addressed the issue in an emergency meeting and decided to approach authorities against such financial loss of the faculty members.
Accordingly, the Association has asked Chief Minister Captain Amarinder Singh to personally assess the situation and take necessary steps to ensure justice for the medical and dental teachers, seeking the authorities to consider their interest as well, while fixing the new pay of the government doctors.
Source : with inputs