Rajasthan: HC restrains private medical colleges from insisting upon bank guarantees from MBBS students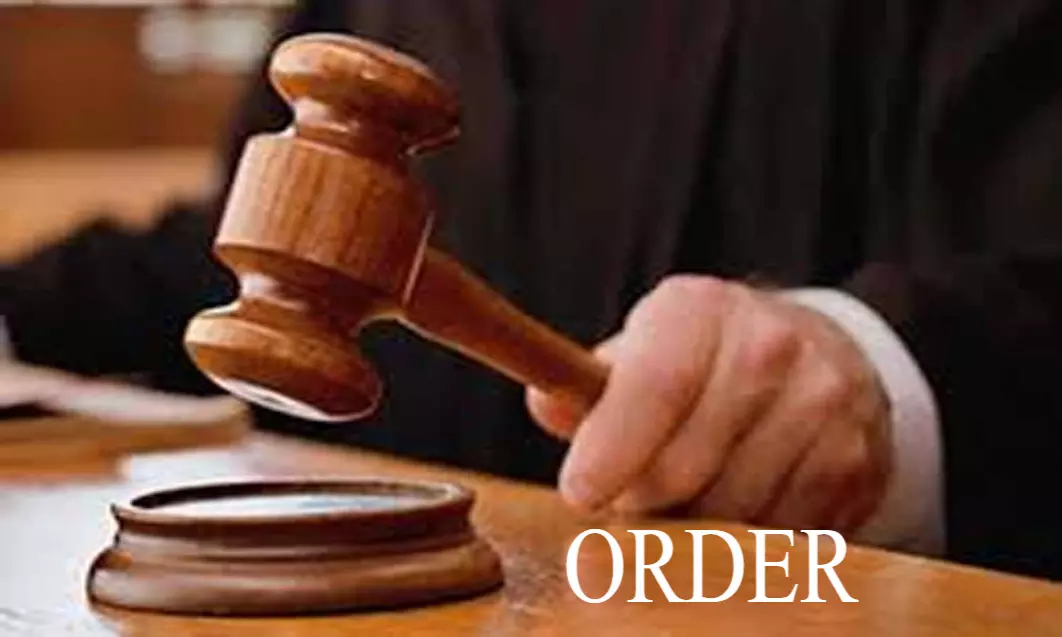 Rajasthan: The Rajasthan High Court has on Thursday issued an order restraining the private medical colleges from insisting on bank guarantees to be provided by MBBS students. However, the Court has granted the college the liberty to opt for bonds from the medicos.

This came after a bench of justice including Justice Sangeet Lodha and Justice Rameshwar Vyas considered a petition opposing the medical colleges' demand concerning the furnishing of bank guarantee by MBBS students. The petitioner submitted that students are supposed to deposit 1 year's fee during their admission, however, they are also instructed to furnish a bank guarantee for the fee of the remaining three and a half years of the course.
As per a recent media report by
Times of India
, asserting that the amount of the bank guarantee is not meager and it is as much as 50 lacs, the petitioner added that providing a bank guarantee for the same amount can be hectic and problematic for the parents of the medicos.
The counsel for the petitioner further added that the attempt of the medical colleges to secure a Bank guarantee from them is merely based on assumptions that the medicos might suffer financial losses and quit the course midway leaving the seat vacant.

After considering the submission of the petitioner, the court instructed the colleges not to seek a bank guarantee till further order.
In the order, the court mentioned that until the next date, the respondents are " restrained for insisting upon the furnishing of the bank guarantee by the students, who are granted admission to MBBS Course pursuant to NEET UG (Medical/Dental) Admission/Counselling 2020(MBBS, BDS)."
However, the court added that the institutions will be at liberty to direct the students to furnish bond towards the fee of 3½ years in lieu of the bank guarantee.
The order further stated,
It is made clear that the students admitted to the course shall be under an obligation to deposit the full fee of the first year as stipulated but shall be provisionally exempted from furnishing the bank guarantee for the remaining 3½ years, subject to the outcome of present writ petition/stay petition.
Source : with inputs